Clarify return policies now for fewer headaches later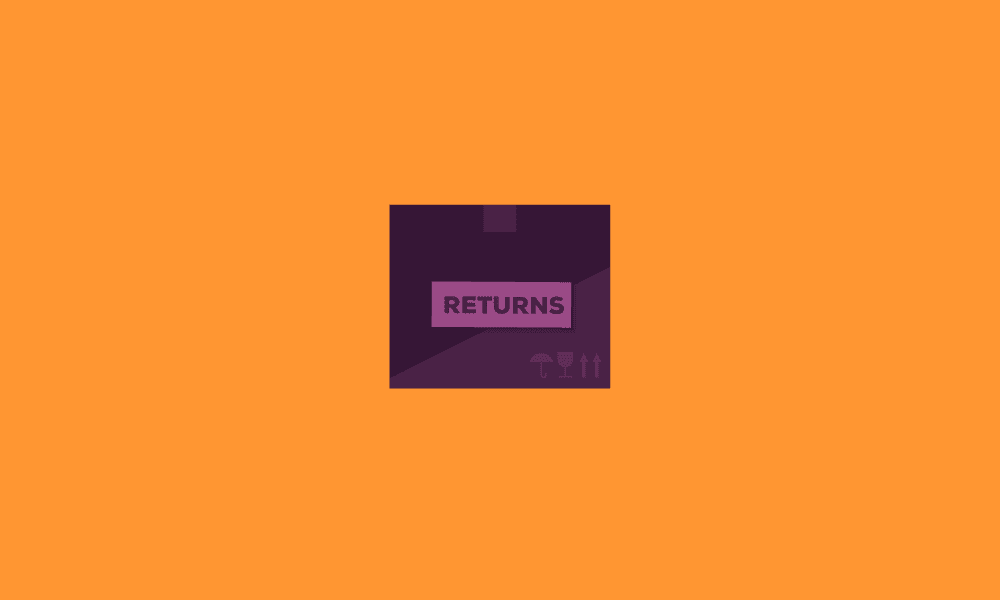 December is the biggest shopping month of the year, which means January is the biggest month for returns for most retailers. Some companies will even go so far as to keep seasonal and temporary customer service and warehouse staff on the payroll well past the holidays in order to handle the influx of returns.
The good news for retailers is that there are some ways to mitigate the volume and upheaval of returns. It is possible to shrink the number of returns and streamline the process to reduce the size of your headaches when January comes and returns from holiday gift-giving gone wrong start rolling in.
Clarifying return policies for customers
First, make sure you are clear about your return policy to your customers. Hopefully it's already as simple as it can be and you provide clear return instructions specific to each item, especially those fulfilled using drop ship or in-store pickups. Clarity can reduce the number of calls to your customer service department, which keeps response times shorter and customers happier, as well as reduces the number of staff you need on-hand or the number of hours they work. Either way, it's can be a significant savings and benefits your customers.
Next, make sure your return information is readily available. Put it on your website, include it on the sales receipt and make sure it's in the documentation shipped with your orders. You can even make it easier by providing return shipping labels or envelopes. This will also reduce the number of customers calling customer service for pre-approval of their returns.
Many times during the holiday shopping season, customers are buying from retailers they normally don't frequent – especially if they are getting the items as a gift. Even if customer eventually returns the item, the retailer can leverage that interaction with the customer to turn them into a future customer. Friendly service or a discount on the replacement item can help to build that loyalty.
Train staff of your return policies
It's important for your return policies to be clear enough for the customer to understand, but they also need to be clear internally so your customer service staff and salespeople can accurately inform the customer. Be sure to provide adequate training to all new and temporary staff.
During the busy season, all channels must reference the same policy to avoid confusion and misunderstanding by the customer. Educating and providing consistent and clear verbiage on your website, order confirmations and customer service chats/phone lines are critical.
Shopping via e-commerce during the holiday can be scary for customers. One of the biggest concerns is "What if I don't get the right item or they don't like it?" Letting the customer know upfront that your return policy and process is as easy as can be can help to drive sales.
SPS Commerce can help you mitigate returns and streamline the process for when returns are necessary. Please visit the SPS Commerce website to request a free demonstration of our different products.

Senior Director for Customer Success - Community & Analytics at SPS Commerce
at
SPS Commerce
As a Senior Director for Customer Success at SPS, Brandon Pierre's team works alongside many retailers and suppliers to develop strategies that involve technology along with the people and process around it to address their merchandising and supply chain business objectives. With more than 15 years in the buying organizations including large and small, he has experienced first-hand the opportunities of the digital era and how technology can transform the consumer experience through improved retailer and supplier connections.

Latest posts by Brandon Pierre (see all)
GET WEEKLY UPDATES DELIVERED TO YOUR INBOX.
Subscribe to our blog to receive retail and supply chain news, valuable resources, expert tips and more.
Evaluating Your EDI options: 7 Building Blocks of Full-Service EDI
Get insights on choosing the right EDI solution for your business and the seven components vital for truly full-service EDI.