Chrissy Mathison of SPS wins 2015 Channel Chief Award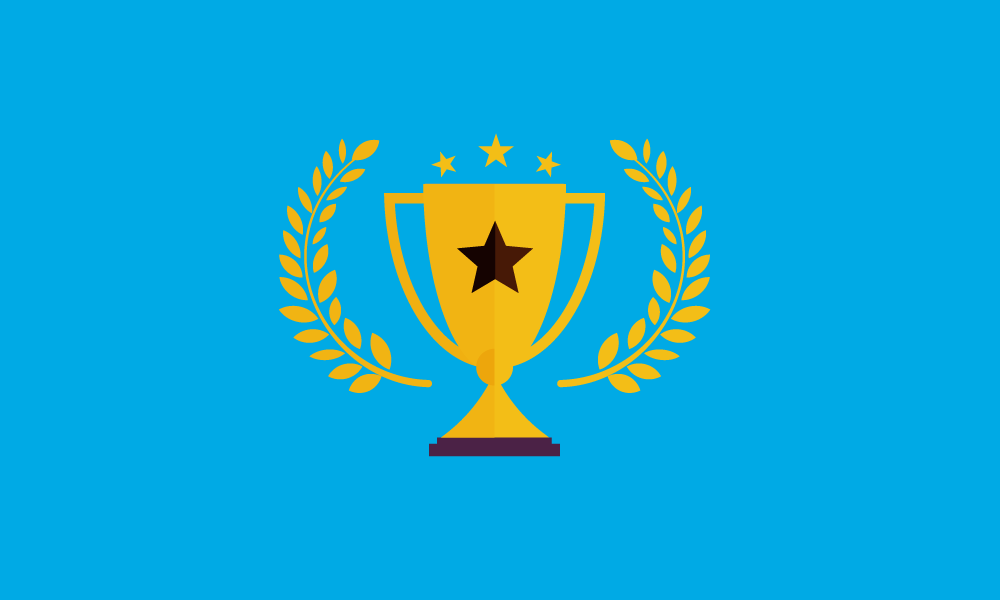 SPS Commerce's own Chrissy Mathison was nationally recognized as a winner of the 2015 Channel Chief Award presented by CRN. Each year CRN puts together a list of the leading channel chiefs in the IT industry. This year, 270 individuals were selected and recognized but only a select few were deemed "especially influential," Chrissy being one of them.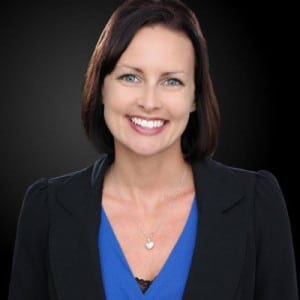 SPS is very grateful and proud of all of Chrissy contributions over nearly a decade of hard work and dedication. Chrissy currently serves as the Director of Channel Sales and Business Development for SPS Commerce. Since 2008, Chrissy has been focused on expanding the SPS Commerce Ecosystem by establishing and growing the company's relationships with global integration and ERP partners.
With Chrissy's contributions, SPS has partnered with many industry leaders to best serve its 55,000 customers worldwide. To find out more about SPS Commerce and its partner community, visit https://www.spscommerce.com/partner-community/.
Congratulations Chrissy from all of us at SPS Commerce!

The SPS Commerce Blog Team is your resource for insider knowledge, news, research reports and best practices that will boost your business.

Latest posts by SPS Commerce Blog Team (see all)
GET WEEKLY UPDATES DELIVERED TO YOUR INBOX.
Subscribe to our blog to receive retail and supply chain news, valuable resources, expert tips and more.
Evaluating Your EDI options: 7 Building Blocks of Full-Service EDI
Get insights on choosing the right EDI solution for your business and the seven components vital for truly full-service EDI.