Brookstone onboards new suppliers in record time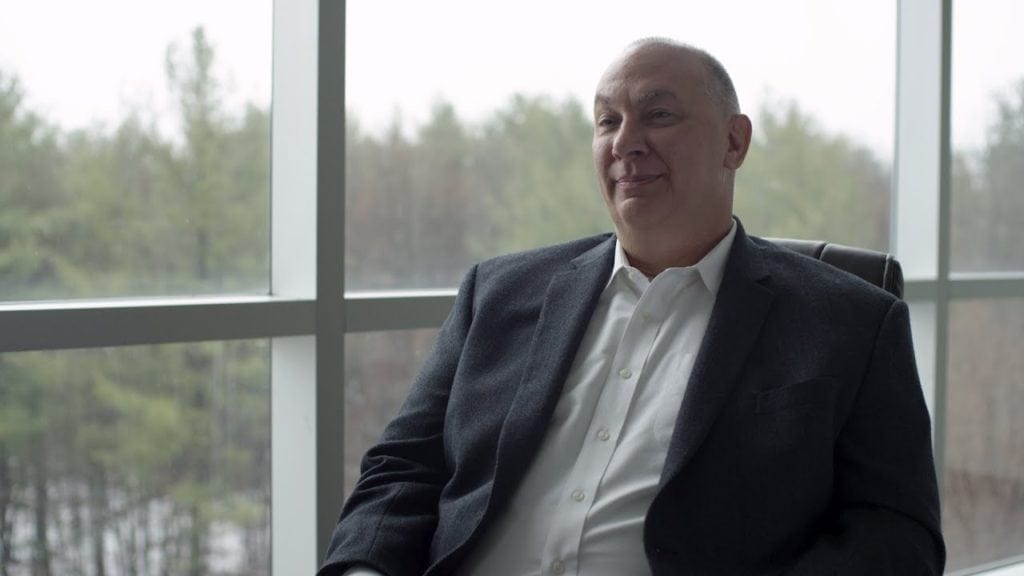 Innovation has been a hallmark for Brookstone since the beginning. With multiple developments in the industry, retailers must be on top of their game if they want to keep in pace. "Retail has been changing over the last few years," states Stephen Chase, IT Director at Brookstone, "This high-tech word 'omnichannel' which means being able to buy and sell something on multiple channels, being able to sell it at the store or online, and maybe having a mobile app." Creating a seamless omnichannel experience for your buyer requires lots of information, that's where SPS Commerce is able to step in.
"SPS is helping us to bring more products to market quicker and be able to push those products out to other marketplaces," said Chase. Staying one step ahead and getting all vendors thorough one fulfillment system simply puts the retailer in a position continue to lead the industry.
New suppliers added fast
Chase tells us, "The ability to bring on new suppliers [via EDI], previously took us six to eight weeks, now with SPS, we are able to bring them on in two weeks!" Learn more about SPS Solutions and how they can be improving your business today.

Sara Duane is a content expert for the SPS Commerce marketing team. She provides valuable articles and important information about e-commerce, merchandising strategies, order fulfillment and other topics related to retail supply chain optimization.

Latest posts by Sara Duane (see all)
GET WEEKLY UPDATES DELIVERED TO YOUR INBOX.
Subscribe to our blog to receive retail and supply chain news, valuable resources, expert tips and more.
Evaluating Your EDI options: 7 Building Blocks of Full-Service EDI
Get insights on choosing the right EDI solution for your business and the seven components vital for truly full-service EDI.