Annual SPS fundraising brew off mixes fun with corporate community service
SPS employees (SPSers) look forward to summertime as it means an abundance of beautiful weather for lawn games and events at the Turf Club (the extensive greenbelt which surrounds the SPS tower).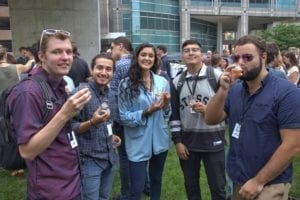 When you mix in a bit of fun and competition and tie it to our company value of "giving back," you get something extra special. One of our most popular and well-attended philanthropic events in this category is the SPS Brew Off event.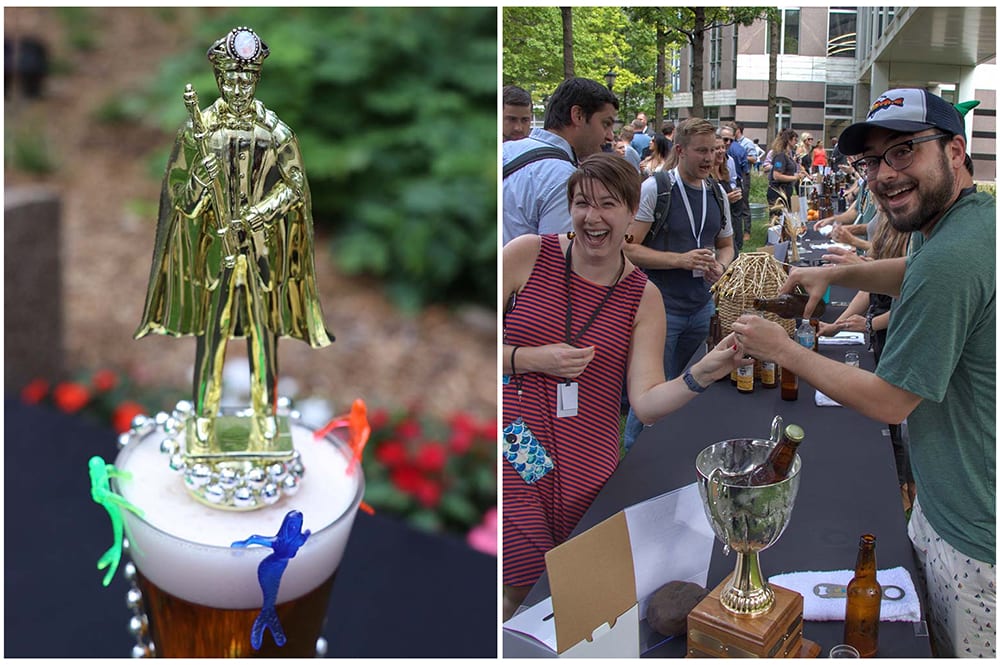 An abundance of hops and philanthropy
On Thursday, July 18, SPS Commerce hosted our 9th annual fundraising brew off event. The craft beer "homebrew" tasting party is held at our Minneapolis headquarters. SPSers compete with other employee homebrewers to win the coveted title of "SPS brewmaster" and raise money for local children's charities.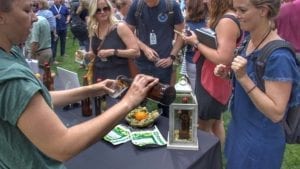 All of the proceeds from ticket sales to SPS staff go towards purchasing school supplies and backpacks that will be assembled by SPS employees at the company picnic later this summer.
All backpacks are donated to Way to Grow and Pillsbury United Communities community centers and charter schools for underserved communities in the Twin Cities area.
SPS is thrilled that this year's fundraising brew off more than doubled what last year's event raised, $11,010 – equaling 1,195 backpacks.
And the winners are …
2019 Queen of Beers: Brewers: Natalie Kaess (+ guest brewers Nick Walters, Brandon Schroepfer). Beer Name: Oh, My Darling IPA.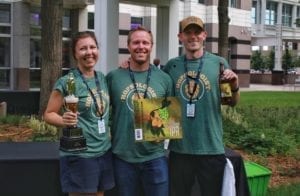 Best Beer Name: Brewers: Dillon Barmore (+ guest brewer Laura Barmore). Beer Name: My Milkshake Brings All the IPAs to the Yard.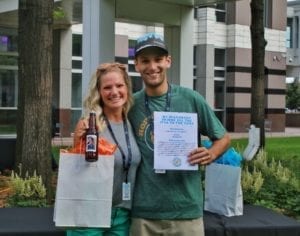 Best Branding / Presentation: Brewers: Ryan Bloom (+ guest brewer Nick Lahlum). Beer Name: Revenge of the BlackBerry.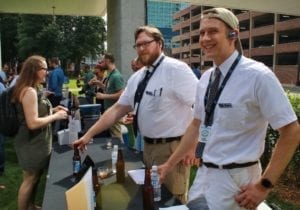 We couldn't do it without our amazing employees
A sincere thank you to all of our amazing homebrewers for their contributions to this year's event! SPS Commerce would also like to recognize and thank our event attendees and donors who participated and brought fantastic energy and creativity to this year's Brew-Off event!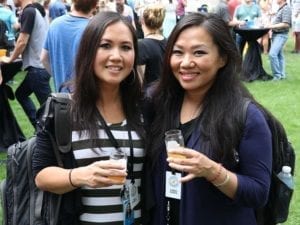 On August 14, SPS will host our annual Employee Appreciation BBQ where our 950+ Minneapolis employees will help pack every single backpack with school supplies, allowing each of our Minneapolis-based employees to contribute directly.
Showing our SPS values by helping others
Teamwork exists on many levels at SPS. Thanks to our active employee involvement, we can help more than 1,100 children as they go back to school this fall. SPS Commerce continually strives to deliver a workplace where people feel valued and challenged to excel.
SPSers know that generosity and caring for others makes a difference. We actively contribute to our downtown Minneapolis community and beyond and encourage volunteerism and philanthropy among our employees.
To learn more about our #TeamSPS culture, see our website for details.

#MeetSPS at an event near you!
Experts and associates from #TeamSPS attend conferences and trade shows throughout the year. Find out where we'll be next and say "Hi!"
MEET TEAM SPS

Latest posts by SPS Commerce Blog Team
(see all)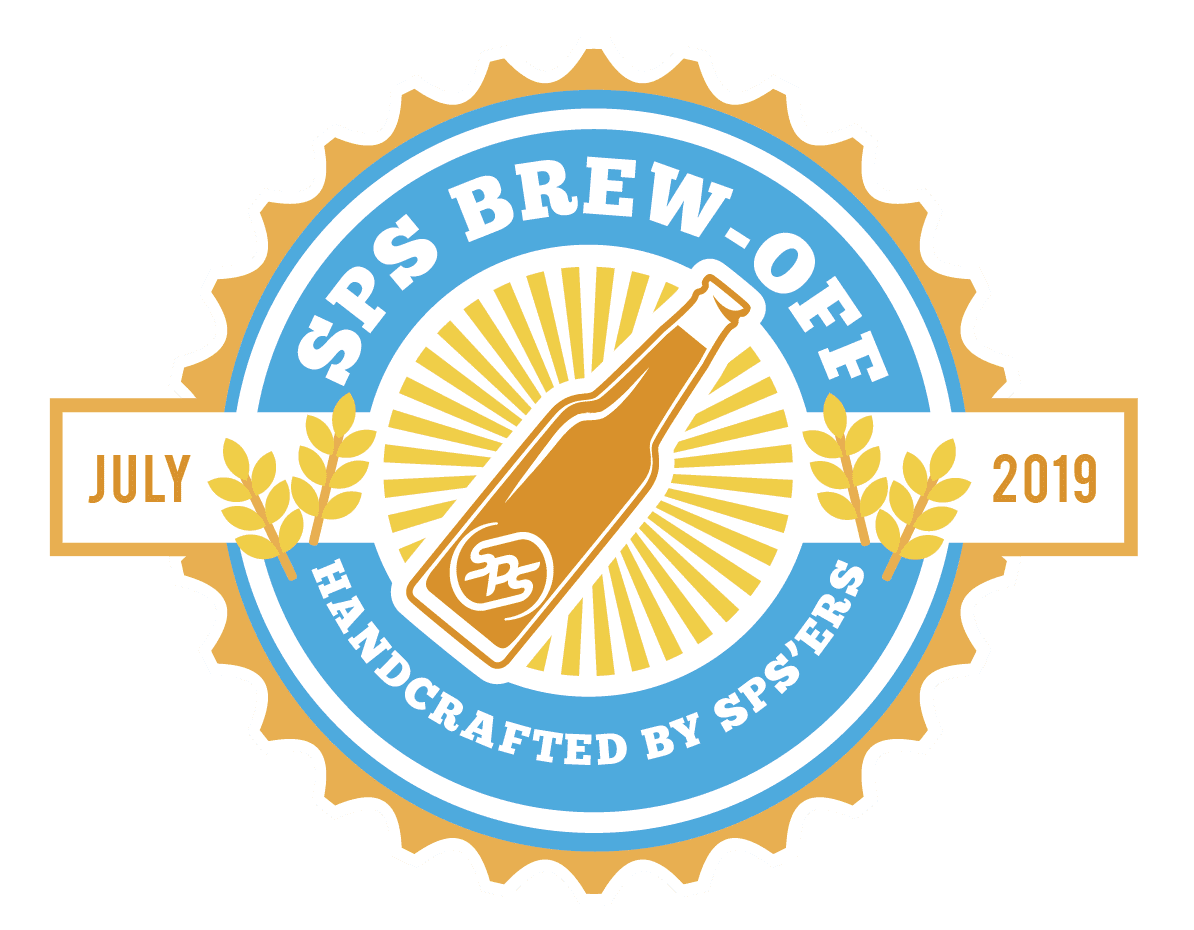 GET WEEKLY UPDATES DELIVERED TO YOUR INBOX.
Never miss an update from the SPS blog! Receive retail and supply chain news, valuable resources, expert tips and more.