Breakdown of the 2014 Super Bowl Ads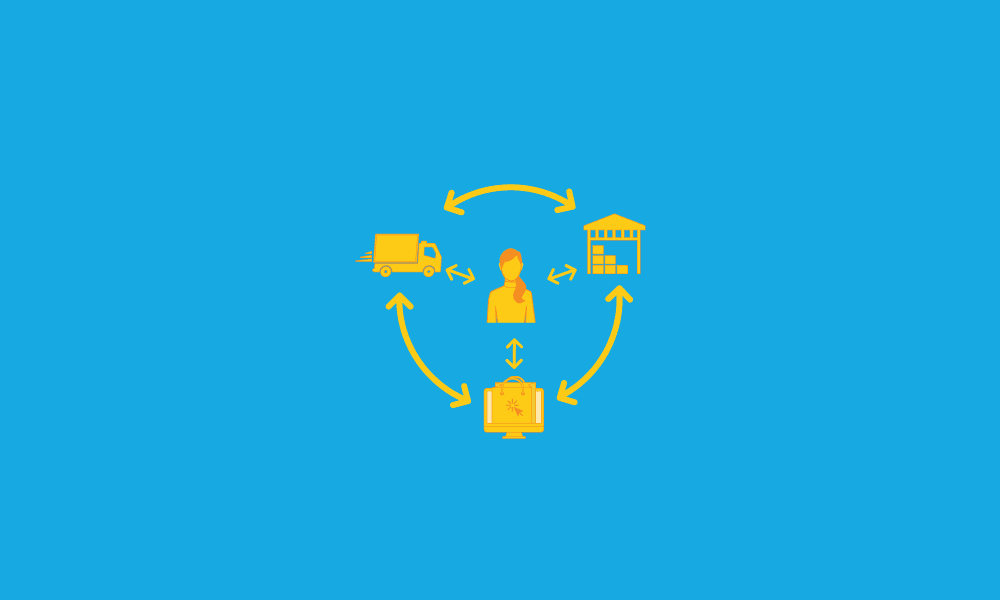 Every year, the Super Bowl ads are getting more expensive, more involved, and have become almost as important as the game itself. While most sports fans play Monday morning quarterback (MMQB) after a game, marketing types play Monday morning creative director and dissect whether each year's ads were very effective.
Understandably, when a single 30 second spot costs $4 million, there's bound to be some conversations.
On Monday and Tuesday, every marketer with a blog reviews "the best and worst" ads, basing their judgments on whether the ad got the message across, whether it was funny and buzz worthy, and whether they liked the ad in the first place.
But just like most football analysts and MMQBs haven't played a single down of professional football, many marketers haven't produced high dollar commercials that appear on national TV, and so aren't always the most qualified judges of what's an effective ad.
We were pleased to see Forbes' article by Ace Metrix, an advertising analytics company, and their list of what ads were most and least effective. They wanted to determine whether the ads would achieve a positive ROI, or whether they were dumping $4 million into a black hole. They have their "Ace Score," which determines whether an ad will be effective or not. The highest possible score is 900, and 500 seems to be a respectable score.
First off, there were fewer real duds and stinkers this year. That's because:
Marketers are getting more savvy about how to deal with such a big stage — there were risks aplenty, but they were calculated. There was no GoDaddy moment in this year's game — even from GoDaddy. There were no "social scripts" or "choose-your-ending" head-scratchers. Marketers managed risk more effectively – and that is notable. This year's installment was the least funny in years – not for lack of trying, but because marketers were willing to integrate humor into the message as opposed to having it dominate.
Ace noticed a few trends in the advertising, including long format storytelling, such as Budweiser's "Hero's Welcome" spot (Ace Score 675), ranking it #5 on their list. They also noted that WeatherTech's "Made In America", Coca-Cola's "America the Beautiful," and Chevrolet and Chrysler ads were also heavily patriotic and America-influenced, as well as telling stories rather than relying on gags.
Microsoft became the second company to break 700 for an Ace Score, pulling in a 710, with an ad that showed the different ways people use their technology to overcome different challenges.
Ads this year were also less funny than in the past, despite attempts for some of the ad agencies to come up with something that would make us all laugh out loud and share the ad with our non-football-fan friends.
But this year's crop was considered 12% less funny than last year, and had the lowest average Funny Index of the last five years. Ace said that's because advertisers were using a "smarter approach to humor this year," going for the chuckle, and not the hysterical to some, offensive to others spots of previous super bowls.
Celebrities were also a non-performer for advertisers, and Ace said they typically don't work on average. The celebrity-free commercials snagged a 583, while the celebrity ads came in at 560.
All in all, the ads had lower extremes — fewer big hits, fewer big misses — because marketers are making the ad more about the message and less about the awards. They're getting smarter about the buzz they build too.
Advertisers are no longer spending $4 million to get a 30 second spot on TV. They're getting tens of thousands of YouTube views, thousands of blog posts, and hundreds of commentators all discussing those ads for several days after (and even before) the game. In terms of earned media, Super Bowl advertising may be one of the best and most effective options available.
We hope so, since next year's spots will probably cost $4.5 million, and we'll wonder if it was all worth it, all over again.

Sara Duane is a content expert for the SPS Commerce marketing team. She provides valuable articles and important information about e-commerce, merchandising strategies, order fulfillment and other topics related to retail supply chain optimization.

Latest posts by Sara Duane (see all)
GET WEEKLY UPDATES DELIVERED TO YOUR INBOX.
Subscribe to our blog to receive retail and supply chain news, valuable resources, expert tips and more.
Evaluating Your EDI options: 7 Building Blocks of Full-Service EDI
Get insights on choosing the right EDI solution for your business and the seven components vital for truly full-service EDI.