Brands Turn Into Digital Companies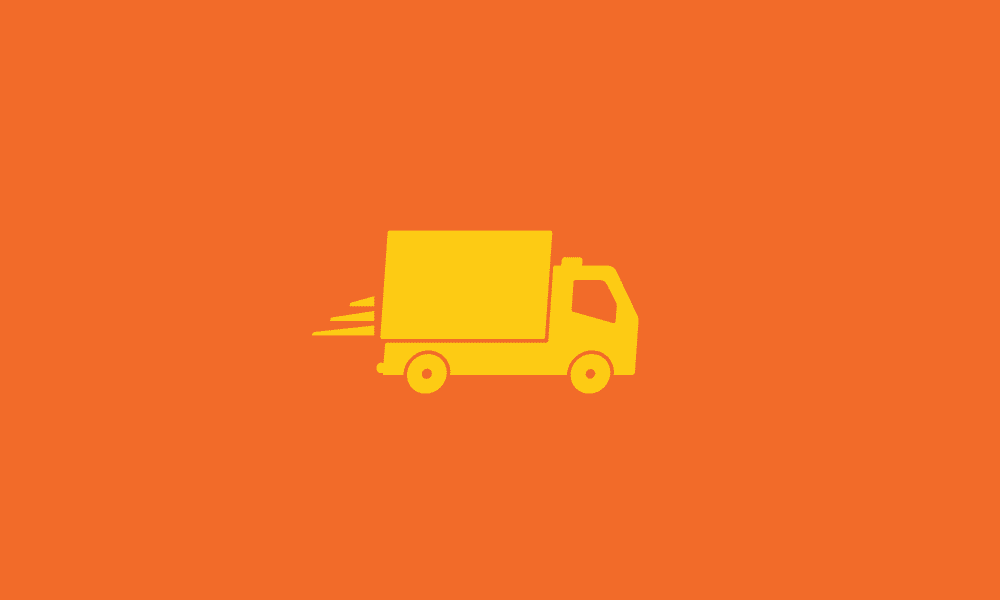 Nearly every business is going to get into the business of being digital. Even for old-line manufacturers, offering value and staying relevant with customers is not only about the  physical goods. That was one finding from the GigaOm conference I attended in October 2014 on building the Internet of Things (IoT).
As the IoT takes off, more manufacturers and suppliers are thinking about the value they can bring with information about the use of their  products, yes, but above all, how to add functionality to their products that bring value to the consumer.
Fast-moving wearable fitness
One great example of products "going digital" is the wearable fitness market where both entirely new products have been created – think Fitbit bands – as well as enhancements to traditional products such as athletic shoes that sync with devices to track your movements. Nike does this this with its RFID-equipped athletic shoes and FuelBand which syncs to your PC and mobile devices to track your fitness. The tools, for example, also allow you to create running routes and chat with others. According to Gartner, wearable fitness items, including smart garments and sport watches among other items, already represent about a $70 million market.
Lowe's ponders digital
The home improvement retailer is taking a studied approach to figure out how to connect the home category. At Gigaom, Kevin Meagher of Lowe's Smart Home division said, "We've recognized as a retailer that we can't ignore that everything will connect to everything." The retailer uses a cloud platform and recognizes the value of open APIs and other standards to enable devices to talk to each other on the same platform. As Meagher aptly put it, "We're not a trusted tech brand but we are a trusted brand… if we put it on the shelf, our customers trust that there's a purpose for that."
One critical question of products going digital and connecting to IoT is who is responsible for the data? Is it the retailer or supplier, or both? How are they helping the supply chain use that data? That's one futuristic question that we're starting to think about here at SPS Commerce.

Shivani's extensive background in shaping platform business models and her expertise in building networks make her well suited for heading up SPS Commerce's retail solutions strategies. She is responsible for utilizing cloud technology and graph-based architecture to advance the company's Retail Business Network for its 65,000 customers. Shivani also directs the ongoing development of mining the $1 trillions of purchase order transactions flowing through the SPS Commerce platform for connected intelligence and insights to drive our customers' business.

Latest posts by Shivani Khanna Stumpf (see all)
GET WEEKLY UPDATES DELIVERED TO YOUR INBOX.
Subscribe to our blog to receive retail and supply chain news, valuable resources, expert tips and more.
Evaluating Your EDI options: 7 Building Blocks of Full-Service EDI
Get insights on choosing the right EDI solution for your business and the seven components vital for truly full-service EDI.