Smart Grocers are embracing the ASN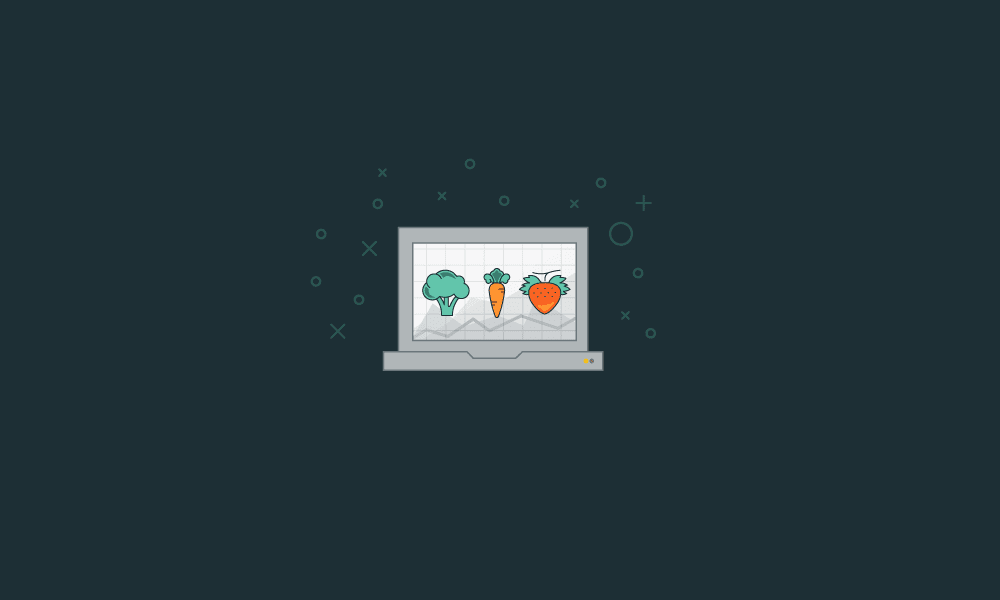 I had a conversation recently with a vice president that has spent the last 20 years with a tier 1 grocer currently ranked in the U.S. Top 10. The topic of the Advanced Ship Notice (ASN) came up and how, for the most part, grocery continues to lag behind retailers with non-food supply chains in adopting the advanced shipping notice.
Our joint view on the issue is that the desire and the intent are there but the complexity of the document coupled with the unique makeup of the grocers' supply chains contribute to delays in implementation. Conventional wisdom within the majority contributes to this way of thinking; however, smart grocers know that rolling out an ASN indeed takes support, planning and a long-term focus…but the time has come.
In any ASN program, grocers can expect some suppliers to resist. In the past, grocers have been sympathetic and accommodating. The days are now gone when suppliers could make legitimate excuses based on limited resources and technology for not supporting an ASN requirement given the affordable EDI and label services now available. And finally, consider the competition. As Wal-Mart and Target (both long time benefactors of the ASN) expand fresh grocery operations, traditional supermarket chains are going to need the visibility to better manage inventory, margins, traceability and supplier scorecarding in order to maintain a level playing field.
We recognize the challenges grocers face for advanced ship notice programs, crossing several departments and involving a multitude of stakeholders.
If you would like more info about implementing ASNs or would like to learn about our cloud-based EDI solution for processing your 856s, please visit the SPS Commerce website or contact an EDI expert at SPS Commerce today.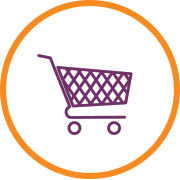 Operating in the grocery and food industry?
Connect to retail's largest network and achieve seamless collaboration with all your trading partners.

Scott Bolduc is a multi-time winner of the Supply & Demand Chain Executive Pros to Know. He has worked with e-commerce retailers on their growth strategies and helped retailers transform their freight spending strategies to maximize efficiencies.

Latest posts by Scott Bolduc (see all)
GET WEEKLY UPDATES DELIVERED TO YOUR INBOX.
Subscribe to our blog to receive retail and supply chain news, valuable resources, expert tips and more.
Evaluating Your EDI options: 7 Building Blocks of Full-Service EDI
Get insights on choosing the right EDI solution for your business and the seven components vital for truly full-service EDI.