Making big item shipments a small worry with SPS Commerce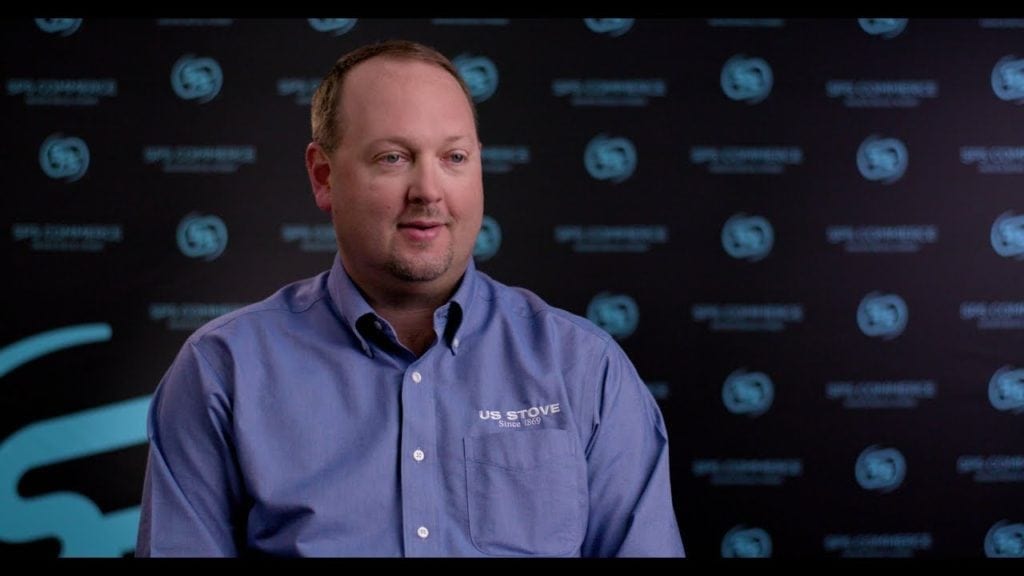 United States Stove Company is one of the oldest manufacturers of wood-burning stoves, pellet stoves and alternative heating appliances. Years ago, US Stove started a relationship with SPS Commerce to improve its fulfillment capabilities, as delivering big item shipments of large black steel boxes is not easy and requires an accurate exchange of data between its retailers and the company.
"Data accuracy is probably the number one most important aspect of doing omnichannel," said Lindsey Huffhines, Omni-channel Director at US Stove. "If your data is not accurate, whether it be product description, photographs, shipping information, you are going to create a poor customer experience."
To be successful in e-commerce suppliers have to manage the customer experience from the very beginning. Data integration has been the largest challenge that US Stove has faced over the past year. Watch the video to hear more about how SPS Commerce provides US Stove with the supply chain visibility and accurate information it needs to serve its customers in this testimonial.
Sending big item shipments
To learn more, download the United States Stove Company case study from SPS Commerce.
To get more relevant updates like this, follow SPS Commerce on Facebook, LinkedIn and Twitter. You can also get retail and supply chain news, resources, expert tips and other valuable updates delivered directly to your inbox weekly by subscribing to the SPS Commerce blog.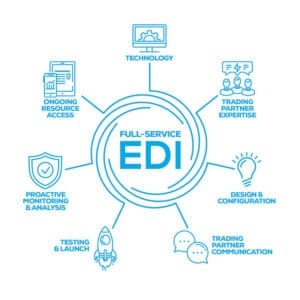 Find the correct EDI solution for your business.
Get more insights on full-service EDI by downloading our white paper.
READ OUR WHITE PAPER

Sara Duane is a content expert for the SPS Commerce marketing team. She provides valuable articles and important information about e-commerce, merchandising strategies, order fulfillment and other topics related to retail supply chain optimization.

Latest posts by Sara Duane (see all)
GET WEEKLY UPDATES DELIVERED TO YOUR INBOX.
Subscribe to our blog to receive retail and supply chain news, valuable resources, expert tips and more.
Evaluating Your EDI options: 7 Building Blocks of Full-Service EDI
Get insights on choosing the right EDI solution for your business and the seven components vital for truly full-service EDI.