Benchmade cuts manual processes with SPS [Case Study]
Benchmade has provided knives and other tools for elite tactical operators, first responders and collectors since 1987.
In 2018, they wanted to reduce manual processes and advance their EDI operations to allow orders and invoices from their highest volume customers to flow automatically in and out of their internal ERP system, SYSPRO. With the expertise and system automation from SPS Commerce, Benchmade deployed the SPS Fulfillment for SYSPRO solution for these high-volume trading partners, keeping their lower volume EDI partners unchanged.
"For years we had been talking about automating this process. In 2018 we did it. It has been a breakthrough in productivity for our company." – Marjan Salveter, Director of Information Technology at Benchmade
Moving from manual processes to automated processing for Benchmade's highest volume customers resulted in a savings of more than 780 hours of staff time that was reallocated to other projects. In addition, the company can better manage spikes in order volumes due to promotions without additional employee time.
Looking ahead to 2019, Benchmade has identified additional trading partners to automate that will save them more than 40 hours per week or 2,080 hours annually.
Take a look at the case study to read more about Benchmade's success.
Follow SPS Commerce on Facebook, LinkedIn and Twitter. You can also get retail and supply chain news, resources, expert tips and other valuable updates delivered directly to your inbox weekly for free by subscribing to the SPS blog.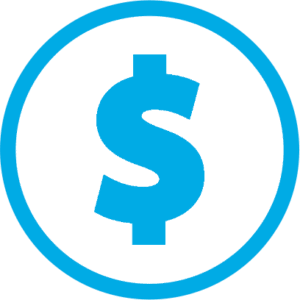 Independently verified ROI for EDI
How have SPS products helped SHOP.COM, in real numbers? The story and data can be found in this free downloadable case study.
SHOW ME THE MONEY

Latest posts by SPS Commerce Blog Team
(see all)