Avondale Decor finds new retail customers with SPS Sourcing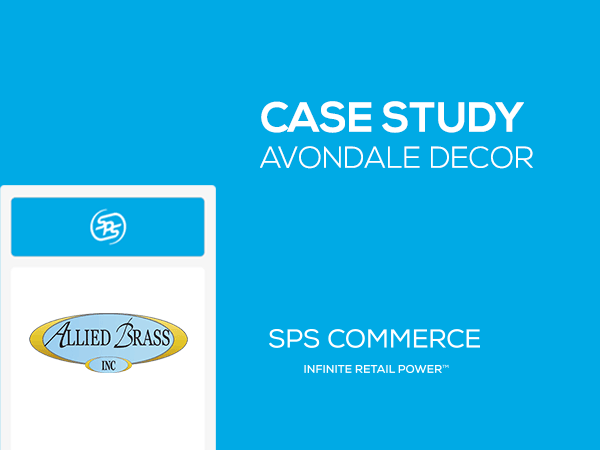 Avondale Décor, LLC brings its elegant collection of Allied Brass bathroom accessories made of solid brass and finished with a complete section of lifetime finishes to consumers through a variety of physical and online retailer sites.
To fuel their ongoing growth, they needed to find more efficient ways to promote their brand to new retailers and automate their order fulfillment process to support increasing order volumes.
They looked to SPS Commerce to help them bridge the productivity gap that existed between identifying a suitable trading partner and reducing the amount of time spent managing orders. Specifically, SPS Sourcing and SPS Fulfillment EDI were the solutions they chose to get the jobs done.
"Our growth necessitated the adoption of a solution that would increase our capacity to support large order volumes. The SPS Commerce platform and its network of 70,000 retail organizations provide solutions and integrations to grow and support our business in the digital retail era. The synergy across its solutions has allowed us to monetize our investment through increased online sales." – Robert Andris, Director of Business Development, Avondale Décor
Read more about how SPS Sourcing helped Avondale Décor grow its business and integrate with national department retailers.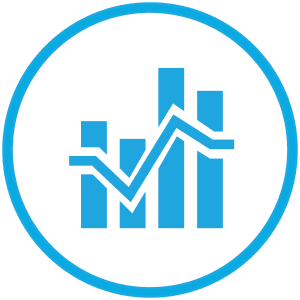 Get products in the hands of more consumers.
Automate processes, integrate systems, manage item info, gain data insights and more with SPS solutions.

Sara Duane is a content expert for the SPS Commerce marketing team. She provides valuable articles and important information about e-commerce, merchandising strategies, order fulfillment and other topics related to retail supply chain optimization.

Latest posts by Sara Duane (see all)
GET WEEKLY UPDATES DELIVERED TO YOUR INBOX.
Subscribe to our blog to receive retail and supply chain news, valuable resources, expert tips and more.
Watch the EDI 101 Webinar Replay
Learn about EDI and 5 signs your business could benefit from it. Class is in session when you have 23 minutes to watch.
Did you like what you read? Get updates like this delivered directly to your inbox.
Subscribe to our blog to receive weekly retail and supply chain news, valuable resources, expert tips and more.