How analytics helps vendors build credibility with buyers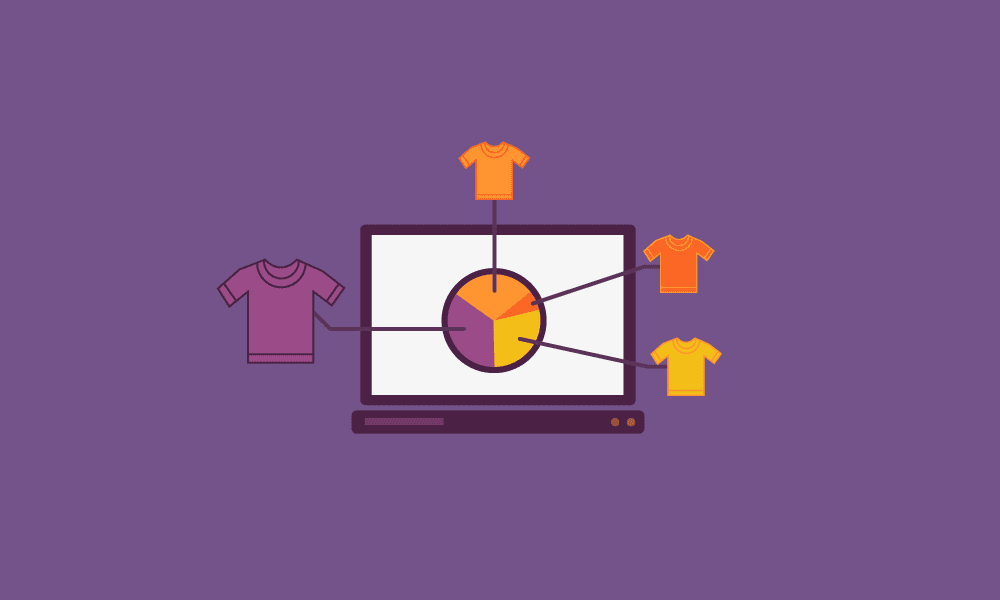 In today's fast-paced retail environment, it's more difficult to develop a collaborative relationship, in part because buyer meetings happen less and less. When vendors and buyers begin working together, every interaction is crucial, regardless of your volume. You can't just expect to get by on relationship building alone. If you want to build their trust, you must prove your value and commitment to their success.
This means suppliers need to give retailers the best possible information and data as a way to demonstrate why and where they can grow their business.
Analytics are important because they confirm your credibility and knowledge. The more you're able to present your recommendations in a meaningful manner, the more you can nurture that relationship. Suppliers understand the business across multiple retailers and give recommendations based on solid data.
In my own role here at SPS Commerce, I can think of a couple times when analytics played an important part in our customers' business. Many vendors share with me their experience when the buyer realized, "wait, you're really using my sales data to show me opportunities?" because it showed that I cared about our mutual success.
1. Regular prices vs. markdowns
We had been working with a large retail chain and specific buyer who wanted to improve the business relationship and trust with the retailer.  With our SPS analytics tool, the supplier planner quickly ran a report segmented out by store, and was able to show the retailer that their third biggest store was not selling markdown items.
The retailer called the store manager, and learned the markdown items weren't out on the floor at all. The staff put out the markdown items and their sales went up significantly. Best of all, trust was built between the supplier and retailer, leading to greater partnership opportunities in the future.
2. Competitive insight
At SPS, I primarily work with our customers' retail planners. I had a retailer whose competition was outselling them on some specific products by three times as much. I couldn't tell them the actual numbers, but I was able to share this information with the planner. I was also able to show them how they were missing out on sales because they didn't have the right kind of presentation or the right array of products.
The retailer added the products, made the layout changes and was able to increase sales to nearly match their competition. SPS was even able to provide more data and analysis than their internal business intelligence system, which my retail planner would use to report back to her own management. SPS was able to give them the information they needed for their product arrays and layouts, which they couldn't see with their own inventory system, and identify their problem areas for additional sales.
Before I came to SPS, I worked on the retail and wholesale side of the industry for seven years. I've been on the product side and the planning side, as well as wholesale and replenishment planning. All of this past knowledge and experience helps me use analytics as I work with our retail customers every day, coaching them on new ways to improve forecasts and optimize sales.
If you would like more information on how to use analytics to showcase your products and recommendations to your buyers, please visit the SPS Commerce website for more information or if you're ready, request a free demo.

Wendy Glassner is a Strategic Sales Engineer for the SPS Commerce. She provides insights on how our customers can utilize our POS product to maximize their business.She works closely with our Sales and Product teams to communicate needs from the customer standpoint.

Latest posts by Wendy Glassner (see all)
GET WEEKLY UPDATES DELIVERED TO YOUR INBOX.
Subscribe to our blog to receive retail and supply chain news, valuable resources, expert tips and more.
Evaluating Your EDI options: 7 Building Blocks of Full-Service EDI
Get insights on choosing the right EDI solution for your business and the seven components vital for truly full-service EDI.