Analytics Expanded Insights solution from SPS Commerce [VIDEO]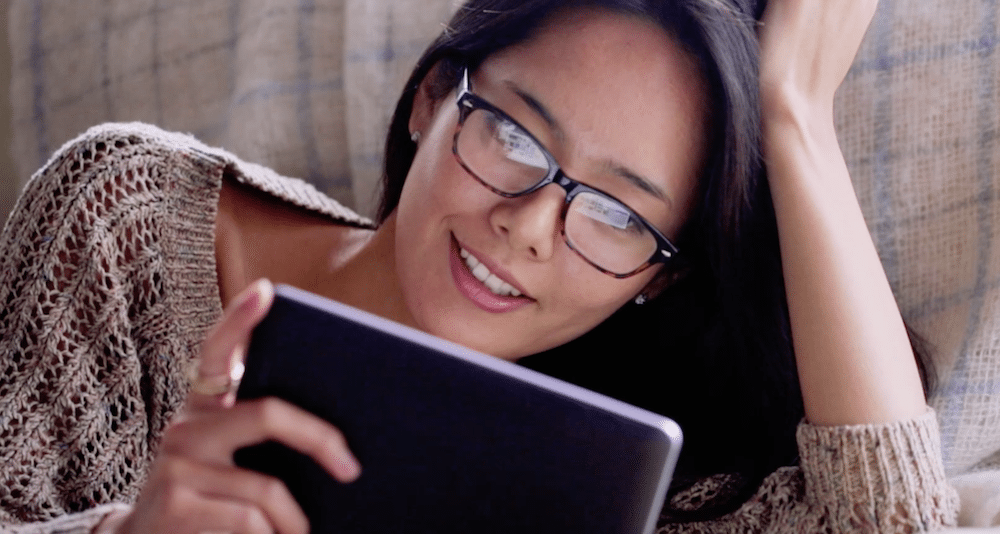 Today's consumers expect their retailers to think beyond data, to more fully understand them and their preferences.
The SPS Commerce Analytics Expanded Insights capability gives a merchandiser a compressive view of who is buying what, and where. Analytics provides total visibility, more effective merchandising and more satisfied consumers.
"A big initiative for us utilizing Expanded Insights is the ability to have one view, sort of an end-to-end relationship, between what we are shipping to our customers and what they are actually selling through in real time" Dana Christy, Account Planner at Crocs.
Analytics Expanded Insights
This product video explains and visually exhibits a Analytics Expanded Insights tangible benefits. Watch to learn how SPS Commerce Analytics Expanded Insights can help your business.
Follow SPS Commerce on Facebook, LinkedIn and Twitter. You can also get retail and supply chain news, resources, expert tips and other valuable updates delivered directly to your inbox weekly for free by subscribing to the SPS blog.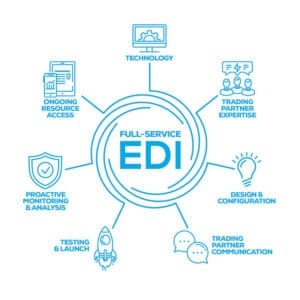 Find the correct EDI solution for your business.
Get more insights on full-service EDI by downloading our white paper.
READ OUR WHITE PAPER

Sara Duane is a content expert for the SPS Commerce marketing team. She provides valuable articles and important information about e-commerce, merchandising strategies, order fulfillment and other topics related to retail supply chain optimization.

Latest posts by Sara Duane (see all)
GET WEEKLY UPDATES DELIVERED TO YOUR INBOX.
Subscribe to our blog to receive retail and supply chain news, valuable resources, expert tips and more.
Evaluating Your EDI options: 7 Building Blocks of Full-Service EDI
Get insights on choosing the right EDI solution for your business and the seven components vital for truly full-service EDI.