Amazon Marketplace Integration with SPS Commerce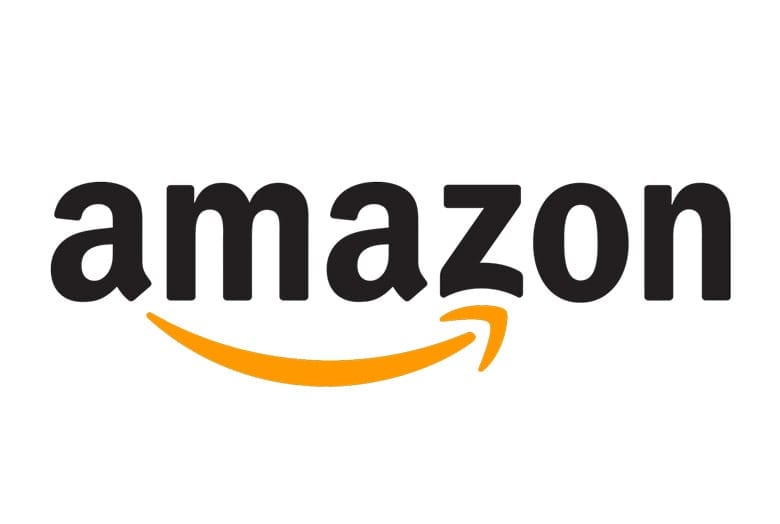 Introducing the SPS Commerce connection to Amazon Marketplace, an e-commerce platform that enables third-party sellers to sell new and used offerings on Amazon.com's fixed-price online marketplace. The SPS solution helps your organization increase their efficiencies to sell more product and track inventory, while turning the data into actionable insights.
As a leader in the retail industry, SPS Commerce employs next generation technology to drive the retail solutions of the future. More and more businesses are utilizing Amazon Marketplace, whether as a primary channel for sales or as a supportive channel. The Marketplace is used by more than two million retailers and is available on Amazon sites in over 60 countries. SPS Commerce can now address the needs of those retailers, brands and suppliers that rely on Amazon.
With Integrated Fulfillment or Web Fulfillment for Amazon Marketplace, users will experience:
Efficient collaboration between trading partners;
At-a-glance visibility into all orders;
Rapidly scale as sales increase;
Workflow automation;
Turnkey EDI services;
And much, much more.
Get more details on Integrated Fulfillment with Amazon Marketplace by contacting SPS Commerce today.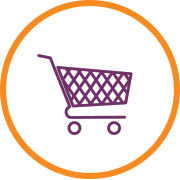 Connect to Amazon Marketplace or a marketplace you choose.
Marketplaces are great for both retailers and vendors to sell products directly to customers.

Trent directs the ongoing development of strategic partner integrations to the SPS Commerce platform. His experience spans the retail supply chain, helping partners connect to the SPS Retail Network of retailers, distributers, 3PLs and manufacturers.

Latest posts by Trent Riter (see all)
GET WEEKLY UPDATES DELIVERED TO YOUR INBOX.
Subscribe to our blog to receive retail and supply chain news, valuable resources, expert tips and more.
Watch the EDI 101 Webinar Replay
Learn about EDI and 5 signs your business could benefit from it. Class is in session when you have 23 minutes to watch.
Did you like what you read? Get updates like this delivered directly to your inbox.
Subscribe to our blog to receive weekly retail and supply chain news, valuable resources, expert tips and more.