Amazon Marketplace Integration with SPS Commerce
Wondering about the best way to manage orders through Amazon Marketplace EDI? You're not alone.
Amazon Marketplace operates differently than traditional retailers, wholesalers, and distributors, allowing suppliers to operate their own "shop" within their "marketplace". This means suppliers are fulfilling orders (with or without the help of Amazon) directly to consumers. Thus, Amazon Marketplace EDI is not a requirement for becoming a seller in their marketplace, but it might be smart to treat it like one.
Although Amazon Marketplace may not require EDI for direct-to-consumer orders, it would be painful to adopt an entirely different system to manage those orders vs orders through any other sales channel. That's why many suppliers are opting to integrate their Amazon Marketplace orders into the EDI service they are already using for other sales channels.
Imagine that you have orders coming in from all different channels:
Retailers, Wholesalers, Distributors (Target, Walmart, etc.)
E-commerce Channels (Shopify, WooCommerce, etc.)
Marketplaces (Amazon Marketplace)
It becomes cumbersome when you begin having to work with disparate systems and manage inventory and shipments as completely separate business units. It makes it easy to lose track of what products are needed where. Wouldn't you prefer to be able to handle those orders all in one place?
By integrating your orders from Amazon Marketplace with SPS Fulfillment EDI, you no longer have to bounce between systems to manage orders from different sales channels. Whether you started your business journey selling products on a marketplace like Amazon, through your own online or retail store, or through a retailer or distributor, SPS Fulfillment can bring all your orders together.
Although an Amazon Marketplace EDI connection might not be necessary, one place to manage and fulfill those orders, alongside your EDI trading partners, certainly is. Get more details on connecting to Amazon Marketplace through SPS Fulfillment by contacting SPS Commerce today.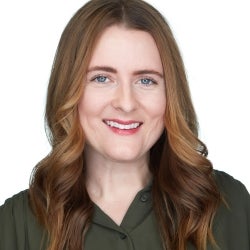 Latest posts by Megan Brang
(see all)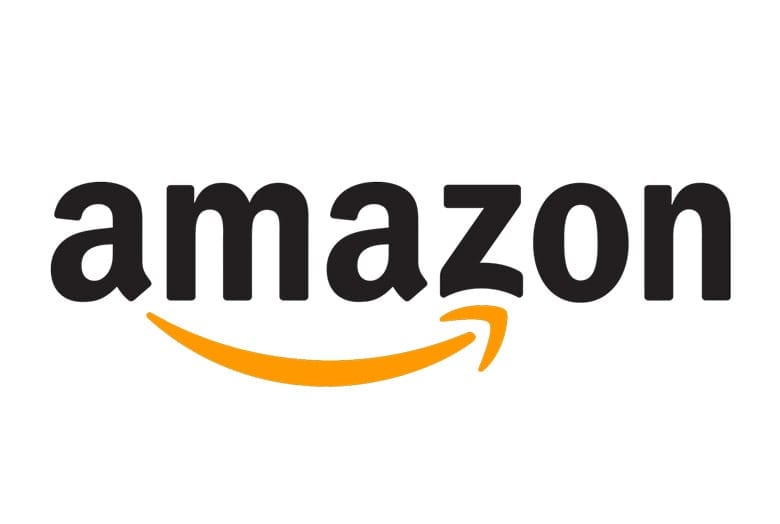 GET WEEKLY UPDATES DELIVERED TO YOUR INBOX.
Never miss an update from the SPS blog! Receive retail and supply chain news, valuable resources, expert tips and more.