Retailers: The advantages of doing EDI with your transportation providers/3PLs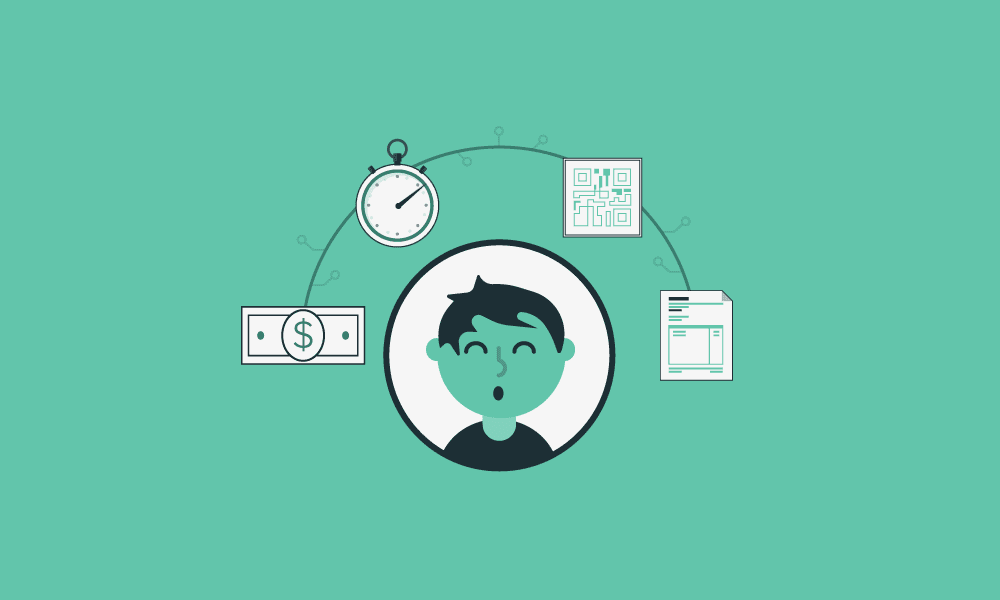 As a retailer in today's growing market, there are many advantages to shifting to the use of Electronic Data Interchange (EDI) with your transportation providers or 3PLs. If you are unfamiliar with the concept of EDI, the basic definition is that EDI is the transmission of business documents from company to company using computer or telecommunication technology. EDI takes human interaction out of the equation completely, and lets technology take over.
EDI isn't a new technology in and of itself. In fact, some industries, such as trucking, automotive, finance, and even government have been using EDI for years. However, now that retailers (and consumers) are making the shift to doing more and more of their everyday tasks through computer technology, EDI is the obvious choice for companies who want to be in on this rapidly growing trend in retail technology. There are many benefits of introducing EDI in your relationships with your transportation providers or 3PLs.
Taking human interaction out of the equation is actually one of the key benefits of utilizing EDI. Using computer to computer technology to transmit documents takes out the aspect of human error, increasing accuracy and decreasing time spent on manual data entry tasks. There is also less money spent in this area, since there no longer has to be an employee present to handle these sorts of tasks. When you just consider solely the time saved by eliminating the need for sending and receiving paper documents, or even the time saved by not having to have someone send and answer emails, the benefits of utilizing EDI are very apparent. When you can take an aspect out of the business that has been very time consuming and costly for years, and use those resources better in another area, that is the evolution of business.
EDI has many benefits beyond simply eliminating the need for person to person contact. Transportation providers or 3PLs who use EDI can often handle a much larger task load than those who do not, and they do it with better accuracy. Transportation providers can spend more time focused on the task at hand-getting your shipments where they need to go—rather than wasting valuable time sorting through paper or email communications. There are no time delays waiting for documents or emails to arrive, and that means more time to get the job done. Gone are the days of wondering if your documents or emails were received, opened, read, and processed. One of the key benefits to using EDI is that you get an update each step of the way, and often in real time. Everything you need to get done, is done automatically. Plus, there is an electronic "paper trail" each step of the way, so if a mistake does occur, you can pinpoint when, where, why and how it happened.
Obviously, costs for sending documents electronically is much less than the costs for sending things by mail. This savings can be a benefit in and of itself. According to Scott Bolduc, Director of Supply Chain Strategy with SPS Commerce, getting this data electronically is often one of the key benefits to engaging in EDI with your transportation provider. This is because sending invoices and other data electronically allows more data to be sent than if it were sent by mail. By using electronic invoices and billing, you will quite possibly be able to have access to additional data than you would "the old fashioned way". This gives your business access to Freight Pay Analytics that you might not otherwise have access to. You can use these additional analytics to to help your business plan for future orders and make sure that you are staying on the right track.
The sheer amount of information that you can gain through utilizing EDI with your transportation providers is a huge asset to any business. As  Bolduc told us, by switching to EDI you will have more information at your fingertips. You can trace orders completely from start to finish, and see where they are at all times. You can have all of the tracing information for each order, see how quickly orders are moving, and if there is down time that doesn't need to be there. You can also get delivery confirmations to see just how efficient your transportation providers are being with your shipments. This can give you, as the retailer, better insight into whether or not your transportation provider is truly meeting your needs.
If you see that there is an issue with your transportation provider that needs to be addressed, you can sit down with your provider and discuss the issue, with proof in hand. This way, any issues that you might be having with your transportation providers can be solved, and if they are not meeting your expectations, you can actually show them why by using your data.
Even if you are already enjoying the benefits of EDI in other aspects of your business, you should consider introducing it with your transportation providers or 3PLs. If you have not already begun to implement this technology in your business, speak with your transportation providers or 3PLs about working together to utilize the benefits of EDI. It will be extremely advantageous to both your business and your transportation providers as well.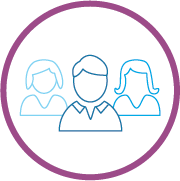 Connect to your partners and streamline your supply chain.
Automate your process through the retail industry's largest network with EDI.
Contact SPS

Senior Director for Customer Success - Community & Analytics at SPS Commerce
at
SPS Commerce
As a Senior Director for Customer Success at SPS, Brandon Pierre's team works alongside many retailers and suppliers to develop strategies that involve technology along with the people and process around it to address their merchandising and supply chain business objectives. With more than 15 years in the buying organizations including large and small, he has experienced first-hand the opportunities of the digital era and how technology can transform the consumer experience through improved retailer and supplier connections.

Latest posts by Brandon Pierre (see all)
GET WEEKLY UPDATES DELIVERED TO YOUR INBOX.
Subscribe to our blog to receive retail and supply chain news, valuable resources, expert tips and more.
Evaluating Your EDI options: 7 Building Blocks of Full-Service EDI
Get insights on choosing the right EDI solution for your business and the seven components vital for truly full-service EDI.