Act now to reserve your hotel stay during SPS Commerce In:fluence 2016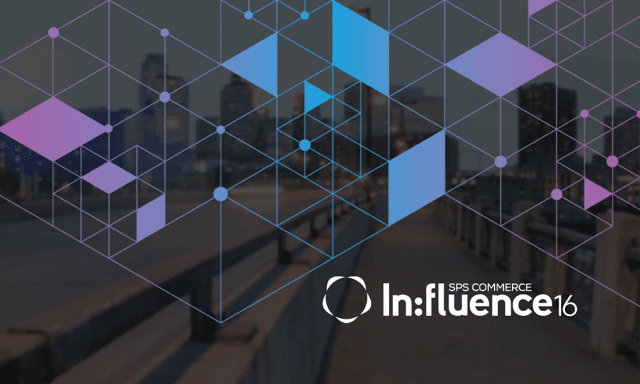 Looking for a convenient place to stay during your exciting time at SPS Commerce In:fluence 2016? Relax, we've got you covered with our conference room block!
Attendees can stay right in the heart of Minneapolis at the Hyatt Regency Minneapolis, located within a block of the Minneapolis Convention Center and connected via skyway, to boot! The hotel is also a short walk from countless local restaurants, retailers and boutiques.
The deadline to book your hotel is approaching quickly. Make your reservation by Monday, April 4 to guarantee your room. To book your stay, simply register through the link provided at the end of your SPS In:fluence 2016 registration path, or click here.
Also, please remember: Only book your stay through the links provided above, the event registration site, or by calling (888) 421-1442. If you are contacted by someone claiming to be a hotel or conference representative, we advise you to disregard the call or email.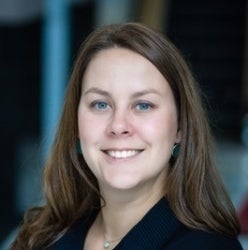 Jenna leads a team of partner and event marketing experts at SPS Commerce. Her team showcases the power of our collaboration with our partner companies and brings the breadth of our network to major retail and technology events throughout the year.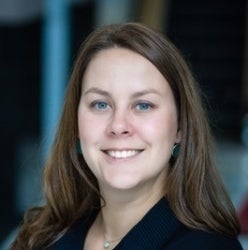 Latest posts by Jenna Lerfald (see all)
GET WEEKLY UPDATES DELIVERED TO YOUR INBOX.
Subscribe to our blog to receive retail and supply chain news, valuable resources, expert tips and more.
Evaluating Your EDI options: 7 Building Blocks of Full-Service EDI
Get insights on choosing the right EDI solution for your business and the seven components vital for truly full-service EDI.