How well did your 3PLs or carriers perform last year?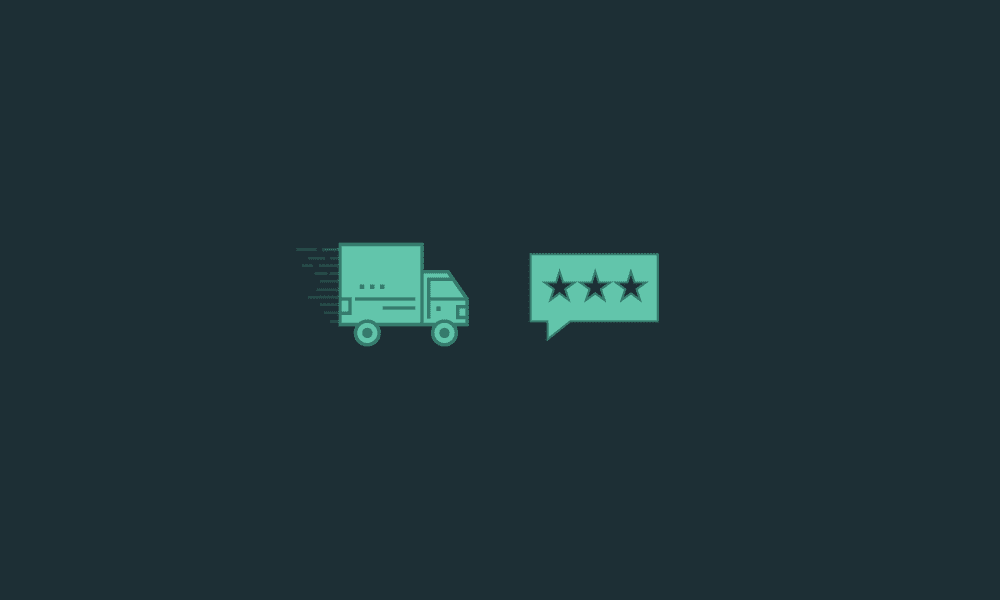 As retailers and suppliers are finishing up their year-end and 2016 post-holiday analyses, one of the areas they should look at is how well their 3PLs and freight carriers performed during that critical time period (as well as the rest of the year). Just as you're probably evaluating trade partner performance, now is a great time to determine whether your 3PLs or carriers met all standards and did their best work on your behalf, or whether if it's time to look for new options.
When you think about it, a 3PL works much like a supplier. They have to manage the full packing and shipping out of products, whether it's going to a warehouse, a store or shipped directly to a consumer. Just like a retailer would look at a supplier's seasonal performance, a supplier or retailer should study their 3PL's performance in the same way as if the inventory were in their own facilities.
Many retailers overlook these service providers as they focus on reviewing suppliers and whether they need new products and product lines. However, it's definitely something you want to look at before the next major shopping season — Mother's Day, Back to School, etc. — so you can start working out the bugs and kinks of your logistics partners.
Based on customer and warehouse feedback, you should assess:
Did they pack correctly?
Did they pack in a timely manner?
Were my customers pleased with the delivery?
Though it's important to look at data from the whole year, customers tend to be particularly adamant about reporting any and every shipping problem they experience during the holiday shopping season, such as whether they received their correct products, so that's where retailers should focus their attention.
Seeking more data to find the answers
This is also the time to examine online customer reviews. A retailer or supplier may not know who actually did the fulfillment in that case, unless they're not doing any drop shipping.
Retailers should also look at how they can track down the original source of a shipping problem. This is where tracking the shipping data related to a transaction can be important. If you can tell that a particular 3PL shipped a particular order to a particular customer in a particular region, then you can find the origin of the problem. But if you're not tracking this information in your own system, that can be difficult. Companies tracking shipments would use the customer order number from the customer complain, review the ASN data from the suppliers, 3PLs or carriers shipment status information from the freight carriers and using analytics tools, determine where the breakdown occurred, supplier, carrier or 3PL.
Finally, looking at returns and return types can tell you if packing and delivery were done correctly. You'll be able to tell if wrong items were picked, packaged incorrectly, mis-delivered, and so on. If you track the return data, you can measure whether the returns were just problems of the customer ordering the wrong size or color, or if the 3PL picked the wrong size and color.
There are a lot of metrics and data sources out there to consider and a lot of different scenarios and problems to examine. But SPS Commerce can help you make sense of them with our analytics solutions.
If you'd like more information on integrating and analyzing your shipping data from 3PLs or carriers, please visit the SPS Commerce website for more information or contact one of our SPS supply chain experts today.

Latest posts by Scott Bolduc (see all)
GET WEEKLY UPDATES DELIVERED TO YOUR INBOX.
Subscribe to our blog to receive retail and supply chain news, valuable resources, expert tips and more.
Evaluating Your EDI options: 7 Building Blocks of Full-Service EDI
Get insights on choosing the right EDI solution for your business and the seven components vital for truly full-service EDI.