Leading 3PL relies on SPS retail network for growth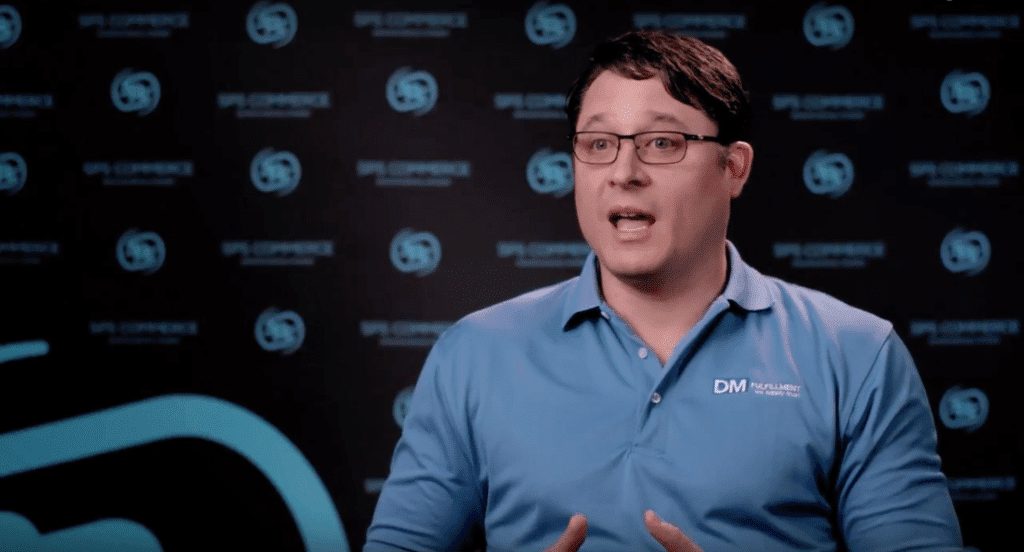 For Christian Goodrich, Client Business Manager at DM Fulfillment, a national third-party logistics provider (3PL), offering more value to his customers is good business. DM Fulfillment is doing something pretty remarkable for its suppliers and retailers: It's able to reach 99 percent of the U.S. population within just one to two business days via ground shipping from four distribution centers in St. Louis, Dallas, Fresno and Carlisle.
"Our partnership has grown by implementing all of the fulfillment models, including drop ship, that SPS has to offer," says Goodrich. He goes on to say that DM Fulfillment has grown exponentially in terms of its capabilities using the automation that SPS brings. SPS helps DM Fulfillment move forward in the competitive logistics industry. DM Fulfillment trusts and relies on the SPS retail network that is used by more than 70,000 companies in 60+ countries around the world.
SPS Retail Network for 3PLs
Bonus material: Check out this case study about how 3PL DM Fulfillment is saving time and labor with help from SPS Commerce's Retail Network.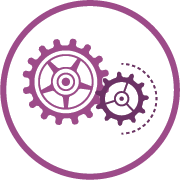 Ready to experience infinite retail power?
Learn how SPS solutions support retail and enable a more agile supply chain or contact SPS today for a consultation.

Ali Finer is Senior Public Relations Manager for SPS Commerce. She manages all of the PR activities for the company including press releases, thought leadership articles, speaking opportunities and awards.

Latest posts by Ali Finer (see all)
GET WEEKLY UPDATES DELIVERED TO YOUR INBOX.
Subscribe to our blog to receive retail and supply chain news, valuable resources, expert tips and more.
Want to learn what your peers are doing?
More than 500 retailers, suppliers, distributors and logistics firms shared their winning strategies in our fifth annual benchmark survey. Learn why some companies are pulling ahead while others are falling behind with our 2017 retail report. Get Your Free Copy
Did you like what you read? Get updates like this delivered directly to your inbox.
Subscribe to our blog to receive weekly retail and supply chain news, valuable resources, expert tips and more.