2015 E-Commerce Trends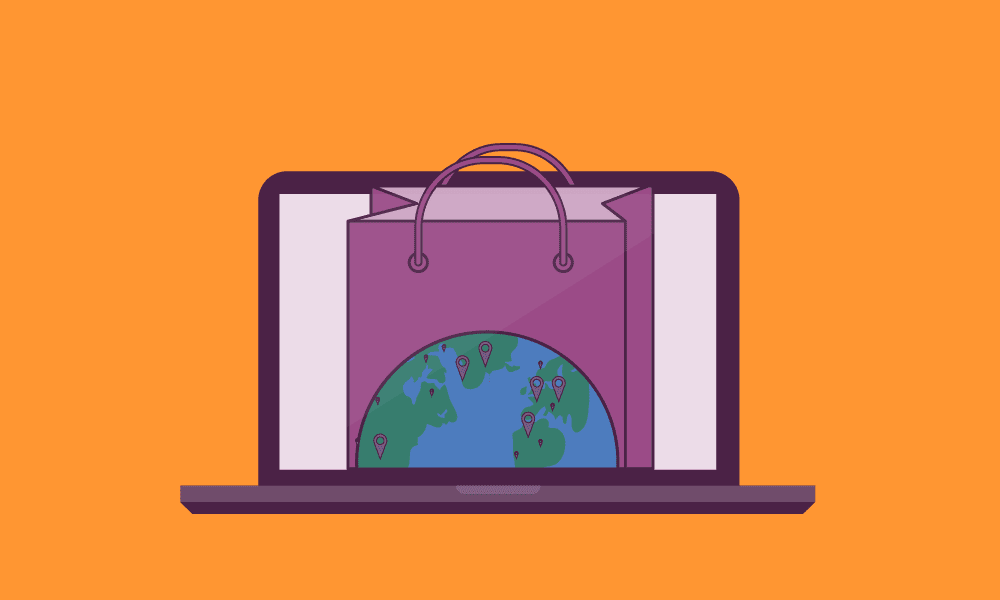 E-Commerce is becoming a bigger part of retailers' business, and they need to pay more attention if they want to take advantage of it in 2015. After the positive online holiday sales in 2014 —  non-store (online) holiday sales grew 6.8% to $101.9 billion in 2014 — retailers who already embraced e-commerce can expect their sales to grow even further if they follow these predicted trends.
According to an article on Inc.com, 7 E-Commerce Trends to Watch in 2015, consumers are going to be the continued driving force behind online sales growth. Author Tom Caporaso, CEO of Clarus Marketing Group, says mobile is going to be huge and the consumer is making all the calls. Here are a few key takeaways we got from the predictions.
1. Mobile Is the Key
Caporaso says that not only does the customer "feel comfortable doing their shopping in an app or on a mobile site," but that retailers are pushing for more of an omnichannel experience. That means meshing the retail store experience with the online experience and achieving the same look and feel. Whether it's a branded app, a mobile-friendly website, or even online tech chat support, consumers don't mind grabbing their mobile device to experience your store in an online fashion.
2. Customers Want What They Want
Customers have growing access to more tools like comparison shopping engines and price protection, but they've also come to expect perks like free return shipping. Caporaso says that many times "consumers don't understand that they'll be responsible for this cost, so it gives them a bad experience with your brand." Even if you raise your prices, customers would often rather pay higher prices in order to get that free shipping. They're also the driving force behind mobile shopping, not the retailers, so if you're in doubt, do some market research to see what your customers want.
3. Focus on Loyalty, Not Price
Retailers face the challenge of turning a one-time shopper into a loyal, year-round customer. You can't do that with price alone. Value is the more loyalty-inspiring factor. It may be things like free shipping and free return shipping, but it can also be gifts and bonus items, outstanding customer service, and live support chats on your website and app. Also consider video tutorials and demos to help customers solve some of their own problems.
These three takeaways, all gleaned from Caporaso's seven predictions, should give retailers a starting point for their 2015 growth and development. By focusing on mobile experiences, providing value to their customers, and by meeting their growing expectations, retailers can reach out to customers throughout the year, and start earning that customer loyalty, which will bring them back to you when the 2015 holiday shopping season rolls around.
To get more relevant updates like this, follow SPS Commerce on Facebook, LinkedIn and Twitter.

Sara Duane is a content expert for the SPS Commerce marketing team. She provides valuable articles and important information about e-commerce, merchandising strategies, order fulfillment and other topics related to retail supply chain optimization.

Latest posts by Sara Duane (see all)
GET WEEKLY UPDATES DELIVERED TO YOUR INBOX.
Subscribe to our blog to receive retail and supply chain news, valuable resources, expert tips and more.
Evaluating Your EDI options: 7 Building Blocks of Full-Service EDI
Get insights on choosing the right EDI solution for your business and the seven components vital for truly full-service EDI.