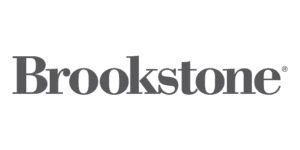 Stephen Chase
IT Director, Brookstone
Brookstone is a nationwide retailer offering an assortment of specialty consumer products that are functional in purpose. Hear how Brookstone works with SPS Commerce to quickly bring more products to market.
Whether you're ready to get started or have a few questions first, an SPS specialist will be happy to help.