Are you Ready for Amazon?
Amazon has started trading, in time for the Christmas rush, and smart companies are updating their systems and practices – particularly around fulfilment, which is Amazon's real expertise. That's why we've created an ebook on how you can bolster your capabilities, and keep moving forward in sales, profitability, and growth.
Learn how to:
Streamline your fulfilment.
Increase inventory visibility.
Embrace omnichannel sales processes.
Boost supply chain efficiencies.
Reduce costs.
Develop your cloud-based EDI.
With these aspects optimised, you will compete and beat new entrants.
Download your free ebook, How Australian Retailers Can Prepare for the Age of Amazon, here. It's future-proofing for your business in an ever-more competitive and challenging retail space.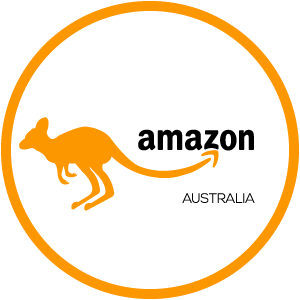 Start competing with Amazon right now.