Increase productivity with EDI for SAP and SAP Business One
With SPS Commerce Fulfillment EDI for SAP and SAP Business One, you can decrease your order management costs and scale your business effortlessly. Our technology is used by tens of thousands of customers daily and our SAP experts can automate your order management so you can focus on your business.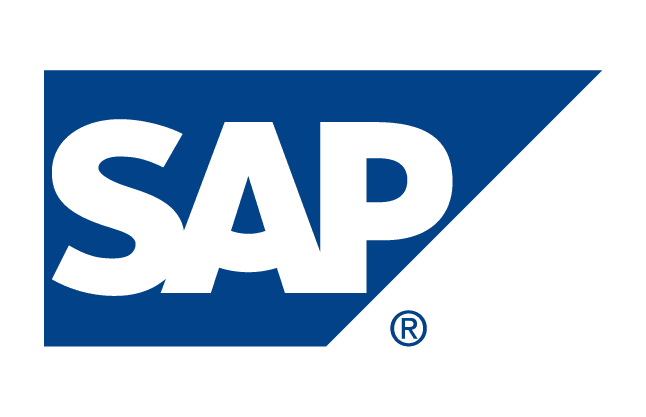 Engineered to work better together.
Our pre-built EDI solutions easily integrate with your existing SAP systems to automate processes.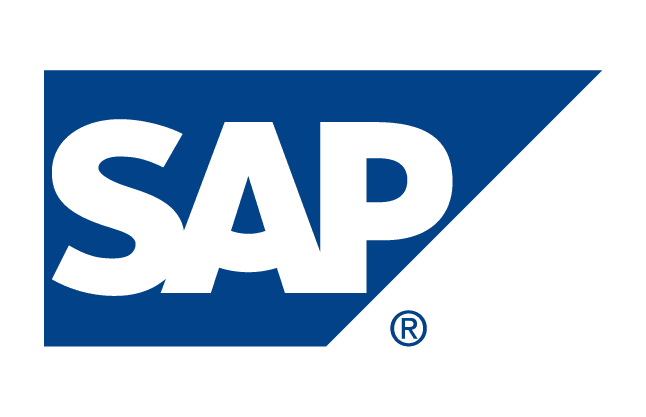 A full-service solution that connects directly into your company's SAP application, creating a universal, reusable trading partner connection. Suppliers using SAP can exchange sales orders, advance ship notices, invoices, warehouse shipments and other required documents with trading partners using EDI, APIs, XML, and more.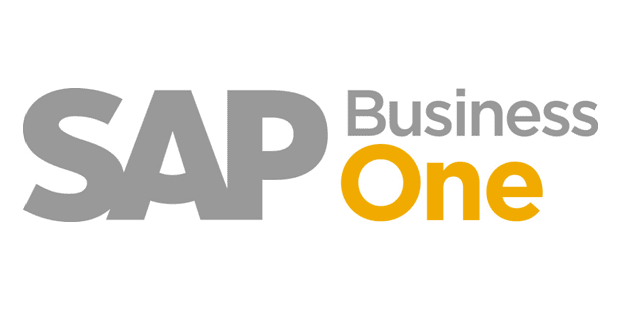 SAP Business One's speed and automation let you squeeze every ounce of performance from your organization. Collaborate with high-volume trading partners flawlessly, without sacrificing the customizability and ease of use that SAP Business One provides.
"If we were still doing EDI manually, this [new] account would have required a team of ten full-time staff members manually entering these orders… Our SPS solution for SAP allows us to completely automate the management of these transactions and reap the rewards of these new sales without adding staff or systems."
– Paul Mears, Global Data Manager, RWC