Automate your trading relationships with EDI for SAP Business One
SPS Commerce Fulfillment is a full-service solution that provides all you need to connect to your trading partners and manage your electronic orders within SAP Business One. We bring the proven technology and SAP experts to manage the process from implementation through ongoing, day-to-day operations.
Our EDI solution built specifically for SAP Business One offers support for popular and prevalent documents like accounting, inventory, sales, operations and more.
Get clear, simple answers to all your questions about SAP Business One EDI solutions.
No sales pressure. No commitment.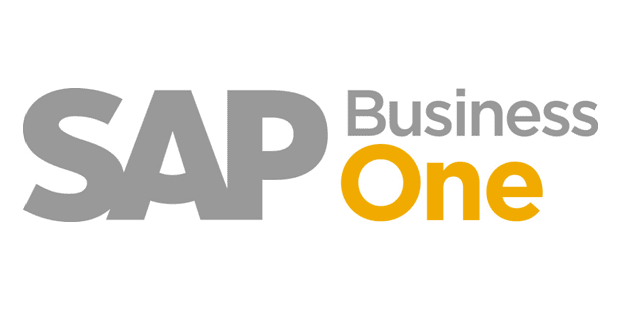 Decrease/eliminate data entry
When you need to improve business processes and efficiency, do what hundreds of SAP Business One users do, trust SPS Commerce.
The SPS Commerce EDI for SAP Business One solution and pre-built connection from Vision33 offers support for any business document and any trading partner.
Designed for small and mid-size businesses
Offload your trading partner compliance with our expert
Automate all business transactions with all partners
"EDI is the lifeblood of WMH Tool Group. By replacing our internal EDI software with SPS hosted solution, WMH eliminated our dependency on internal resources and is leveraging the best EDI professionals and technology on the market. Our EDI couldn't be in better hands."
– Rich Dase, Director of IT, WMH Tool Group
Wondering how SPS compares to other SAP Business One EDI providers?
Managing ongoing EDI tasks can be complex and time-consuming. Full-service EDI providers like SPS Commerce deliver EDI technology and associated staffing resources responsible for customizing, optimizing and operating your SAP Business One EDI solution. Here are some common EDI responsibilities and how different types of providers handle them:
Full-Service EDI Providers
A full-service provider, like SPS Commerce, has an expert team that handles ongoing management of your EDI solution.
Take ownership of understanding your trading partner requirements and making map changes. The SPS team actively manages 9,000 changes from retailers each year.
Manage end-to-end EDI testing and ensures your initial data flow with trading partners is successful.
Communicate directly with your trading partners to manage connectivity, setup, requirements, updates and support efforts.
Proactively monitor and optimize your solution to prevent errors and minimize data entry.
A team of trading partner, system and EDI experts is available 24×7 in the channel of your choosing.
Managed EDI Service Providers
Your in-house team is responsible for the operational and technical details of managing your EDI solution.
When a trading partner requirement changes, your team is responsible for changing the EDI maps. Requirement changes are extremely common in retailing.
Require your team to coordinate EDI testing with your trading partners and validate data flow.
Your in-house team communicates with trading partners about EDI connectivity, setup, requirements, updates and support.
Your in-house team is responsible for monitoring and optimizing your EDI solution.
You will be responsible for contacting support regarding any issues. Real-time, expert support is often limited.
Choose the industry's most complete EDI solution for SAP Business One.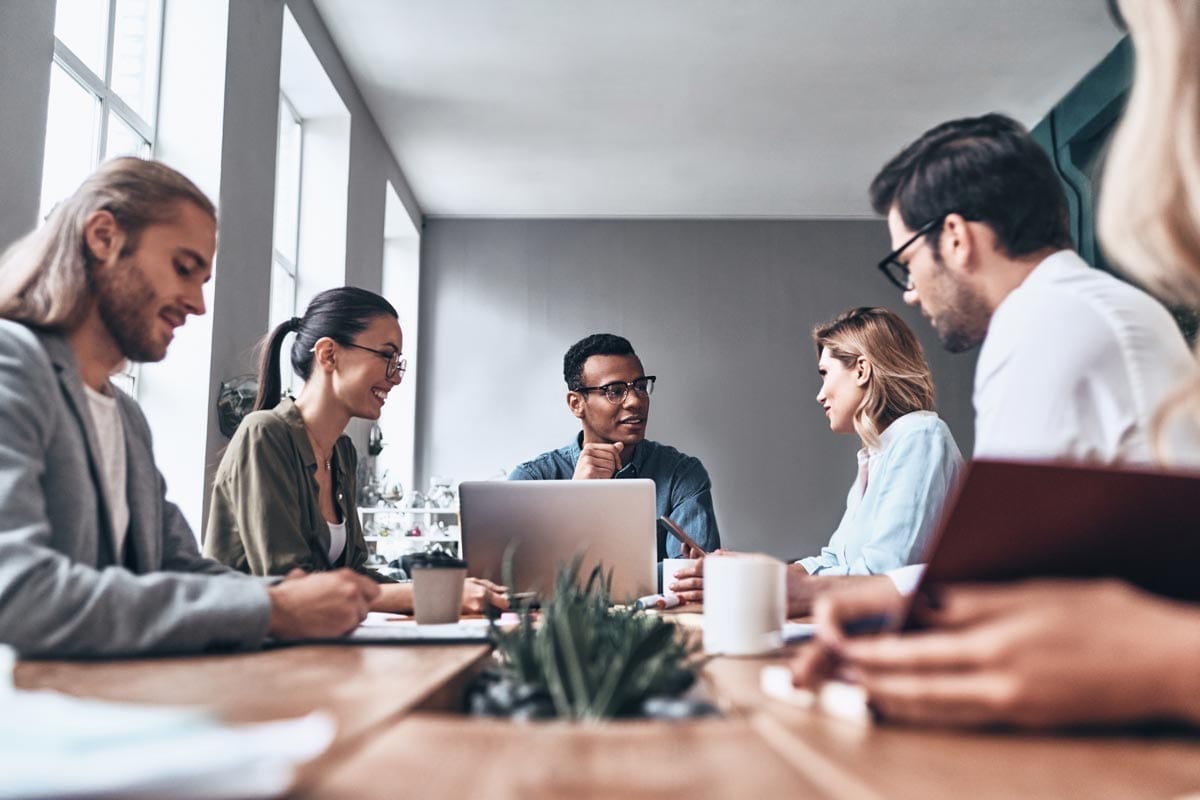 Experience our SAP expertise
SPS solutions have the flexibility and scalability to optimize supply chain transactions with SAP systems. Available solutions include SAP Business One ,SAP S/4 HANA, SAP Fashion Management Solution, SAP Digital Signal Management (DSiM), and SAP by Design.
Decrease your data entry needs
Keystrokes could be a thing of the past when you use SPS Commerce Fulfillment EDI for SAP Business One ERP. Businesses working with SPS Commerce have been able to eliminate hundreds and even thousands of hours a week in data entry duties.
Add new trading partners faster than your competitors
A one-time connection with SPS offers instant access to thousands of pre-built connections to over 95,000 leading retailers, distributors, suppliers, 3PLs, manufacturers and more.
Reduce your total EDI costs
Running an EDI program in-house can take up a lot of resources – software, hardware, licensing fees, IT staff and energy costs. With a cloud-based solution like Fulfillment from SPS Commerce, your business can save around 75 percent compared to traditional EDI costs.
Easy to use
Fulfillment works within your existing SAP Business One ERP allowing your business to easily send and receive prevalent EDI documents such as purchase orders, invoices, ASN and any others that power your business.
Support all of your EDI trading requirements
Achieve compliance with all of your trading partners' complex order management models, including ship-to-DC, ship to store, drop shipping and more. Fulfillment works within your existing SAP ERP, allowing your business to easily send and receive such EDI documents.
Best of all, with SPS, you'll only have one partner to automate everything:
Get simple answers to all of your EDI for SAP Business One questions.
(You'll hear back in 1 business day)
"Selling products through large U.S. retailers means adapting to their requirements and being flexible. The consumer has many options. To stand out, we partnered with retailers to create unique packaging, add colors and ship smaller case packs as well as develop options for luxury and lower-cost markets."
– Jimmie Berggren, The Humble Co.