Get automated with Fulfillment EDI for Microsoft Dynamics NAV.
With the EDI for Microsoft Dynamics NAV solution powered by bcEDI, you can automate operations and eliminate the error-prone manual processes that slow you down and cost you money. Position your business for scalability and growth with Fulfillment EDI automation from SPS Commerce.
Get clear, simple answers to all your EDI questions.
No sales pressure. No commitment.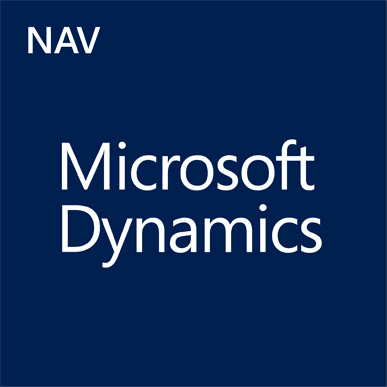 Reduce errors by up to 99%
Improve order processing time
Invest in growth instead of data entry
More success means more paperwork, and manual processes can become a roadblock to growth
Streamline and automate your business on retail's largest EDI network with SPS + bcEDI. Thanks to the full automation of this EDI solution, manual order entry becomes a thing of the past – your Microsoft Dynamics NAV environment will seamlessly communicate with your customers and vendors.
Orders are created instantaneously, and data entry errors are nonexistent. Additional communications, such as shipment notifications and invoices, are all automatically sent to your partners as soon as they are posted within Microsoft Dynamics NAV.
SPS + bcEDI is supported by an implementation team with more EDI onboarding experience than anyone else. A fully integrated solution, SPS Commerce partnered with bcEDI lets you manage your orders and EDI data directly from within Microsoft Dynamics NAV, streamline data transmissions, and maintain compliance with your trading partners' requirements.
Eliminate manual data entry processes
Seamless data interchange for Microsoft Dynamics NAV
Achieve compliance with all your trading partners
"Automating our order fulfillment process with SPS' integrated service prepared Skullcandy for our ongoing growth and continues to scale with us as we add new customers."
– Mark Hopkins, Director of Information Technology, Skullcandy
Wondering how SPS Commerce compares to other Microsoft Dynamics NAV EDI integration providers?
Meet your bare minimum cloud setup requirements, then leave you to fend for yourself
Don't bother to test or QA your system before handing it over
Don't help with the customer onboarding process
Still require an absurd amount of data entry to use
Have resource-limited data centers that go down during peak surges
Rely on third-party VANs they can't control or toubleshoot
Takes care of the entire implementation process, including testing, migration & production
Rigorously stress-tests everything so your solution works from day one
Proactively onboards your trading partners so you don't have to
Completely eliminates the need for dedicated data-entry staff
Boasts the most resilient, fully cloud-based data centers in the industry
Is the only EDI provider that owns its VAN, ensuring maximum reliability
Choose the industry's most complete Microsoft Dynamics NAV EDI integration solution.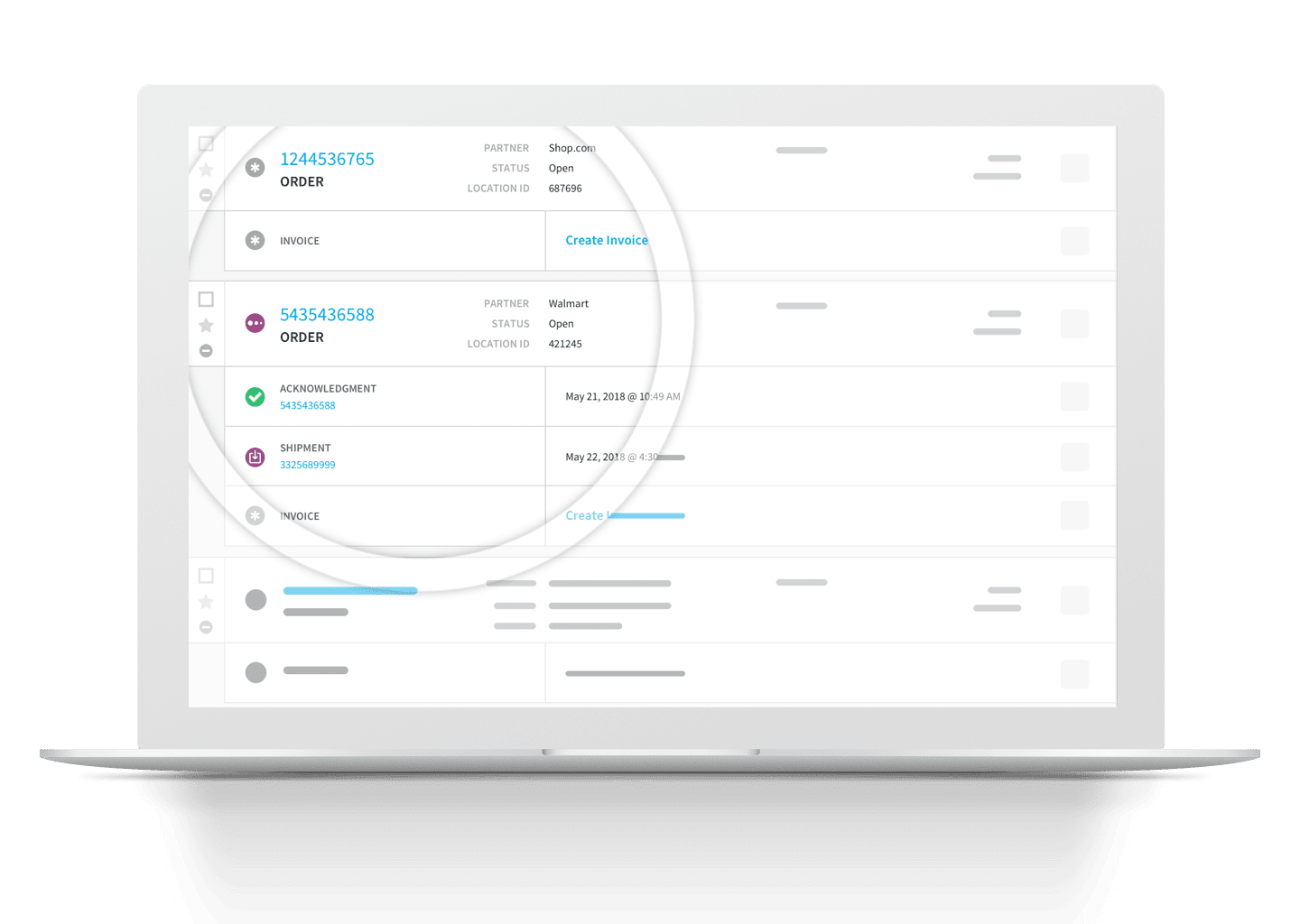 Position yourself for scalable growth
Eliminate bottlenecks caused by manual keystrokes and take the lid off of data silos. Improve data accuracy for better business decisions and forecasts.
Cut bloated staffing costs
Stop wasting money on endless admin, data entry and troubleshooting. Free your staff to focus on growing the business.
Give your partners full visibility
Let retailers track the status of their orders and eliminate phone calls and email updates, with no added software needed – make changes directly in Microsoft Dynamics NAV.
Stop stressing about EDI changes
Never worry about maps, spec changes or updates again. Once you connect to our system, it's always taken care of for you.
Minimize errors & chargebacks
Keep impeccably accurate orders no matter how busy things get. Build trust with all of your major trading partners.
24/7/365 expert support
Contact your SPS Commerce team anytime, day or night, via phone, email or chat. Get expert, one-on-one help at the time you need it.
Automation for Microsoft Dynamics NAV with the SPS Commerce EDI integration powered by bcEDI is easier than you think:
Market-leading, proven technology
Get simple answers to all of your EDI for Microsoft Dynamics NAV questions.
(You'll hear back in 1 business day)
Join hundreds of companies who have successfully ditched data entry with SPS Commerce
"SPS Commerce understands the retail consumer"
"We went with SPS Commerce because they understand the demands of the retail consumer… You're talking about hundreds of hours a week we won't have to invest—we'll be able to pick, pack and ship much faster, and merchandise can come in and go out literally the same day."
— President and Chief Merchandising Officer, Beyond the Rack
"We've dramatically improved our order processing"
"We've already dramatically improved our order processing efficiencies with TTI and other leading distributors, and look forward to a continued close partnership with SPS worldwide."
— System Manager, AIGO
"We're freeing our team to focus on core strategic opportunities"
"Our goal is to automate as many processes and functions as possible, to free our team to focus on core strategic opportunities. We've recently seen our average customer order volume increase, as well as the complexity of each order… Now instead of adding data entry staff, we're retasking the existing team almost exclusively to proactive business growth efforts."
— General Manager, Apromo Trading
"We have definitely streamlined the shopping experience"
"By using SPS to integrate with our vendors, we have definitely streamlined the shopping experience from ordering through delivery, ensuring that our customers get a great experience no matter what supplier is utilized. Customer service is the No. 1 priority for Rugs Direct. Our increased visibility into vendor inventory levels allows us to accept new orders with confidence!"
— Chief Information Officer, Rugs Direct