System Integrations: Epicor.
Gain efficiency and scale with Epicor fulfilment EDI integration.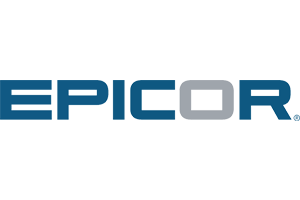 Integrated Fulfillment for Epicor
In today's marketplace, profitable business relationships require seamless connections with partners around the world. Surpass the competition and drive collaboration inside and outside of your organisation with our cloud-based EDI solutions for Epicor.
Fulfilment EDI for your supply chain needs
SPS provides leading integration to Epicor, allowing you to integrate once and connect to unlimited retailers, manufacturers, distributors, logistics partners, and more. Keep costs low with our subscription-based product, while avoiding the complexity of EDI software and manual document processing.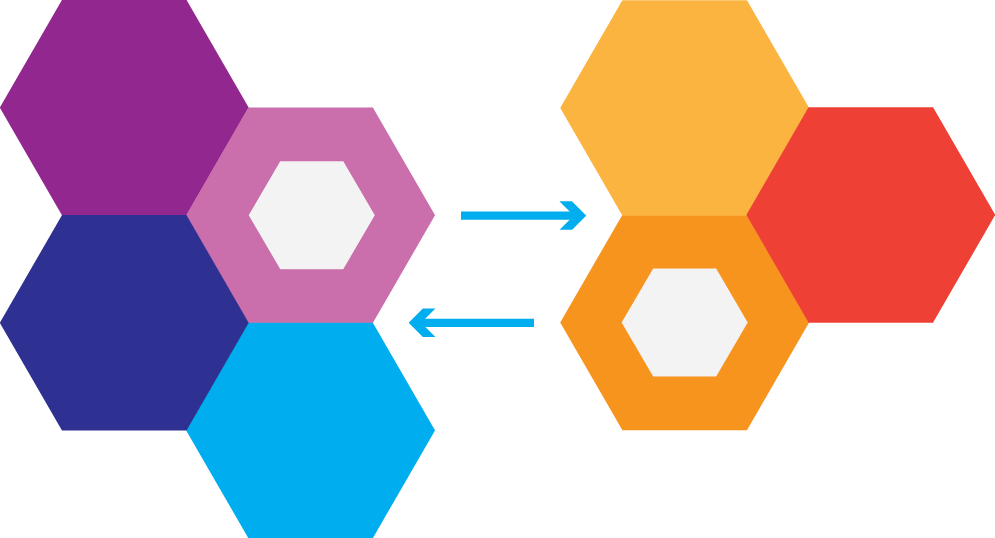 Supported documents include:
Purchase order acknowledgement
Transportation carrier shipment status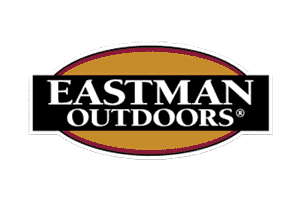 SPS Case Study: Eastman Outdoors
Eastman Outdoors is a manufacturer of quality outdoor leisure products. They offer a line of outdoor products designed to enhance the outdoor experience. In Australia, Eastman Outdoors products are available through distributors and online.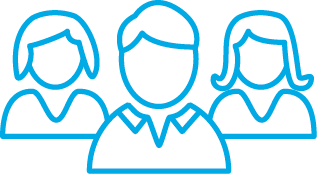 Dedicated to your success
Our team of system integration experts is on hand to support the implementation and maintenance of your system. Discover how one connection to the SPS network can help you do more business with more trading partners.
Get started with Epicor Fulfilment EDI

WebForms Fulfilment (EDI)
This economical EDI service is perfect for organisations that want to minimise time and effort required to become EDI compliant with retailers. Your organisation only needs an internet connection and an SPS-provided username and password.

Analytics
With our cloud-based Analytics system, raw data is transformed into meaningful intelligence that drives omnichannel growth and your business. Analytics solutions give you the power to make smarter decisions, with real-time insight into the data you need to boost profits.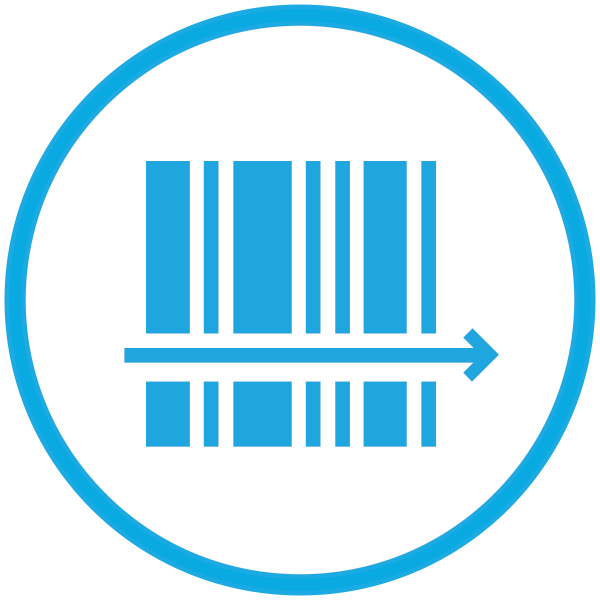 Barcode Label Services
Your retailer's requirements for EDI 001 UCC-128 labels, branded packing slips, gift messaging, returns and more are easily satisfied with SPS's EDI Label Service.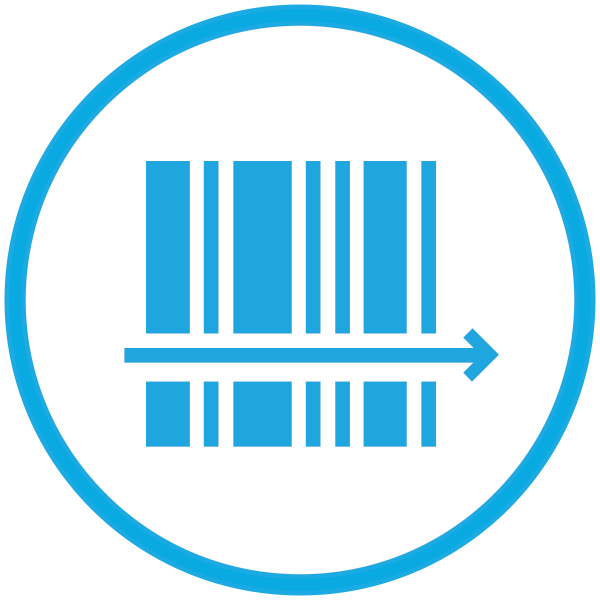 Assortment (item management)
Assortment enables suppliers to easily share their latest product attributes, including detailed item information, pricing, detailed images and video, and marketing content, with retail trading partners. This ensures your partners have access to all the information they need to bring in sales as well as drive efficiencies with retailers pressured to provide online shoppers more details than ever before.

Integrated Fulfilment
SPS's Integrated Fulfilment service eliminates data entry by sending data directly into and out of more than 100 accounting, ERP, WMS and packing and shipping applications. With the Integrated Fulfilment option, you can directly integrate your back-end systems to your retailer's EDI solution, thereby eliminating manual processes and errors.