EDI integration with Celerant Technology.
Seamless integration. Proven success. Happy customers.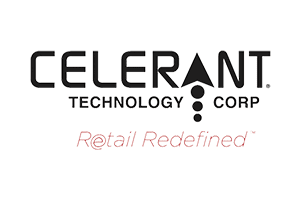 Built for Celerant:
Our pre-built solution makes it easy to integrate your electronic order transactions with your Celerant system.
Cut down on manual processes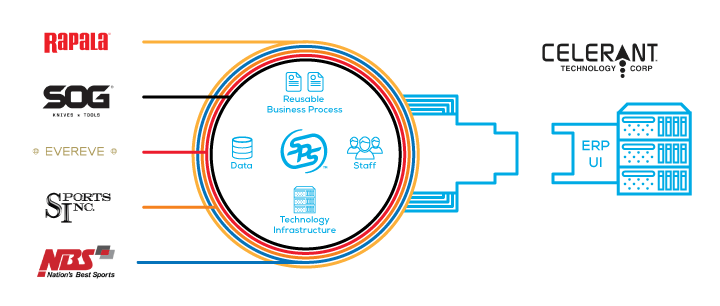 What happens when you integrate Celerant Technology with Fulfillment (EDI) from SPS Commerce?
Make drop ship a breeze
Our integration automates all drop ship required documents like the advanced shipping notice (ASN), invoices and the branded packaging slip.
Faster fulfillment
No more counting inventory as boxes come off the truck. Simply scan the packing label and our automated connection takes care of the rest.
Scalability
Not just a marketing word, integration with Celerant Technology can actually help scale your business by improving ship timeliness, inventory positions and sales.
Order accuracy
Whether it's in store or online, our integration immensely reduces the chances of stock outs, overstocks and backorders.
Within your single integration, you can easily exchange EDI with more than 70,000 trading partners including these top retail brands:

Ready to win at this thing called retail?