EDI onboarding and outreach programmes
for retailers and distributors.
A proven methodology for onboarding new vendors.
Design your custom programme with our Community service. Programme options include:
EDI compliance & onboarding
We help you define your requirements and then lead your entire vendor community through an EDI onboarding process. At the end of the programme, your vendors will be set up to receive and send electronic orders, invoices (etc). Our programme accommodates suppliers who are new to EDI as well as those who already have an EDI solution in place, and has scalability to accomodate small businesses through to multinational brands.
Change in EDI requirements
As your business evolves, you may decide to change your EDI requirements. For example, you might decide to automate your warehouse and require all suppliers to send you an ASN – aka DESADV, shipping notification. We'll design a programme to help you efficiently roll out a change in EDI requirements to all of your suppliers.
Product content management
We train and onboard your vendors to share their item catalogues and item attribute details, using our product content management solution. This solution supports both customer-facing product descriptions (size, colour, price), and supply chain and shipping information (units per crate, weight).
Retail analytics
Roll out interactive dashboards of point-of-sale and inventory analytics to better collaborate with your vendors. Improve sales velocity, balance inventory levels and enhance fulfilment performance.
How the programme works:
You will be assigned a programme team who will guide you through each step in the process. These individuals are true experts with unique qualifications including specialised industry knowledge and extensive experience running vendor programmes.
Your team will work with you to define the business objectives and timeline. Expectations can vary based on the volume and strategic value of each of your suppliers.
Then we kick off the programme and take your vendor community through our process. Since your programme uses solutions built on the SPS Commerce platform, you can focus on your core business, while we do the heavy lifting in making your vendor community a reality. We'll help your vendors reach compliance with your programme quickly – regardless of their size, current EDI situation or systems.
What happens after the initial programme?
You can expect a 75-95% adoption rate after the initial onboarding programme. After that, we'll provide you with a quick and easy path to send future vendors to our team, and we'll take them through the same process and onboarding steps.
Is a vendor programme for me?
Programmes benefit all types of retail organisations, small or large. Besides traditional retail models, we can also customise programmes for grocers and food retailers, wholesalers and distributors, healthcare providers such as hospitals, medical centres, and aged care facilities, or e-commerce retailers.
What if I'm new to EDI?
If you are an e-commerce retailer that is just starting to sell your product in stores, check out our options for EDI outsourcing, web-based EDI or EDI and ERP integration.
What if my vendors are new to EDI?
No problem. We offer a pre-built, web-based solution for vendors who are brand new to EDI, which is suitable for even low volume trade.
Even if your vendors have already invested in an EDI solution through another provider, our testing and certification process will ensure that vendors are complying with your unique business and technical requirements.
Trusted by retail's largest network.
SPS Commerce runs 200+ programs per year, including in Australia, and has more than 15 years of experience with vendor onboarding.
"Control of our supply chain and automated document exchange helps us meet and exceed our customer expectations."
— Nicklas Abrahamsson, co-founder of NikBen
"SPS has allowed us to rapidly reduce our overheads and simplify our supply chain throughout this acquisition process."
—Anni Stroud, operations manager at Caprice Australia
Examples of vendor programmes: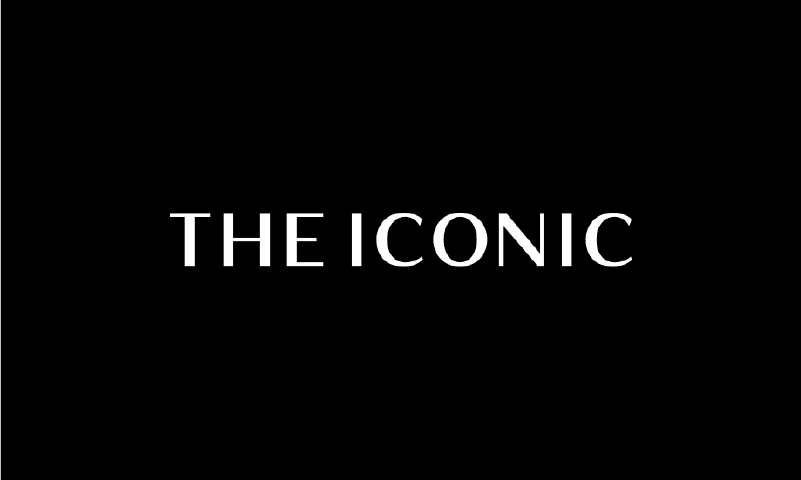 THE ICONIC's vendor base is growing constantly, as it finds new and unique products for its young and savvy customers. THE ICONIC outsourced an initial EDI integration project, and vendor community onboarding, to SPS Commerce Australia. Since then SPS has facilitated dozens of new vendors per month to meet THE ICONIC's trading requirements. SPS handles everything, including the initial calls to vendors, finding the right contact to speak to, and the EDI testing process.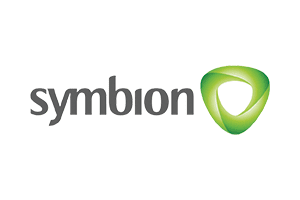 Healthcare giant Symbion decided to complete automation of its purchasing processes in 2012, across its Retail Pharmacy and Hospital business units. Although some of the company's largest suppliers were already trading with Symbion via EDI, a very large number of small and mid sized vendors were trading via email and fax. The programme succeeded beyond Symbion's hopes; general manager of pharmacy, Brett Barons, said that "The programme resulted in more suppliers becoming EDI-capable than we had forecast and we received support from SPS Commerce throughout the process."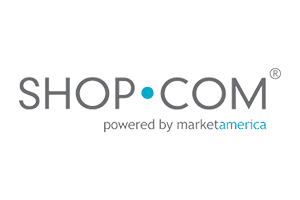 North America based international ecommerce retailer SHOP.COM sources new drop ship vendors with SPS Commerce. Overall orders and revenue has jumped 45 percent since launching the SPS program in 2014, demonstrating the power of the SPS Retail Network.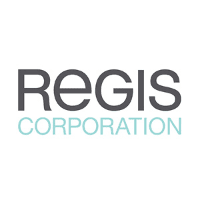 To understand and maximise product sales, US based retailer Regis Corporation kicked off a Point of Sale (POS) Analytics program with SPS Commerce. Regis suppliers have seen so much value in the SPS Analytics service, that every single one has adopted the service to bolster collaboration and sales in partnership with Regis. SPS Commerce has conducted similar programmes in Australia.
Contact us for a free, no-commitment consultation to learn more.