"Thanks to SPS, we have been able to meet government requirements on time"
– Rod Dowding, Medical Sales & Service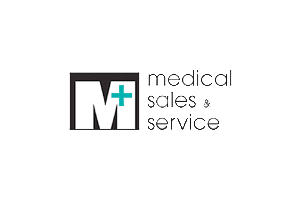 Check out a few of our EDI healthcare success stories: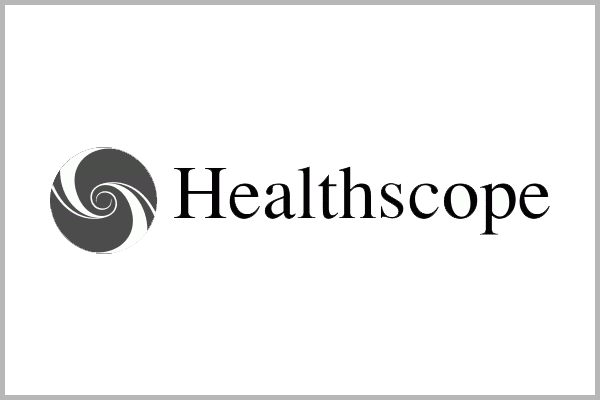 Healthscope
Case Study
Healthscope needed to ensure their hospitals were always stocked with medical products necessary to save lives. Having still used a paper-based, manual supply chain management, they needed an upgrade. Healthscope looked to SPS Commerce to achieve greater efficiency. With SPS's cloud-based platform, Healthscope drastically reduced the time and effort required to order items for their hospitals and was able to easily manage invoices.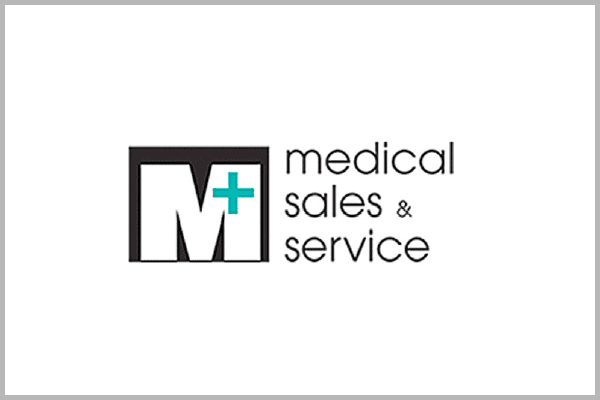 Medical Sales & Service
Case Study
Using SPS Commerce, Medical Sales & Service successfully joined the National Product Catalogue (NPC) and is now compliant with current industry requirements. In addition they were able to use SPS to achieve accurate data upload, precise trading cycle, reduced costs and errors through the elimination of manual data processes, and increased data security through encryption and authentication.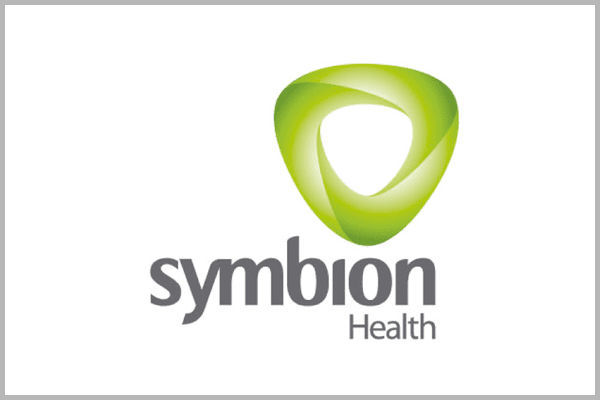 Symbion
Case Study
Symbion decided to automate its purchasing processes across the Retail Pharmacy and Hospitals business units, requiring all vendors to use EDI. The majority of Symbion's large suppliers were already utilising EDI with the company, but many of the small and mid- sized vendors were exchanging information via fax and e-mail. These efficiencies helped Symbion manage its complex international supply chain and kept business one step ahead of the competition.
Not sure of your next step? We can help.
Our team will help you find the best supply chain solutions for your business. Talk to us about Australian healthcare reference sites.