Supply chain focused update on Amazon in Australian retail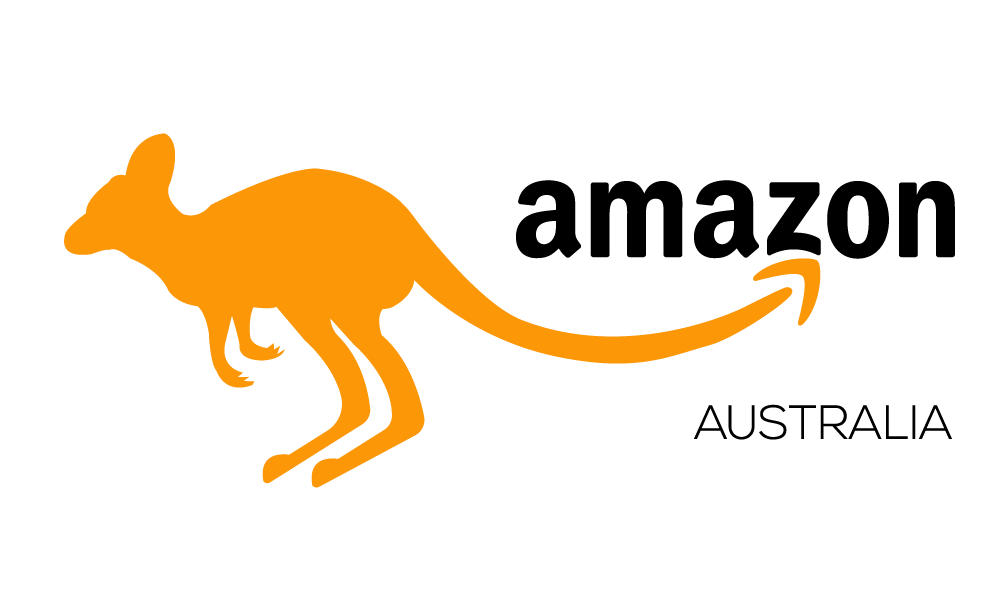 Media discussion of Amazon 'destroying Australian retail' has faded, however a few market developments make this a good time to do a roundup and take a look at the state of play.
What is the status of Amazon Australia right now?
It can be hard to sort fact from fiction, as rumours are taken up and passed along, even by media, as 'fact.' This has been happening for more than a year – or more than a decade if you include the retail catfishing of the past 10 years!
Amazon is currently fitting out a major fulfilment centre in Melbourne, with no announcement of when it will be completed. Update: the fulfilment centre opened today, 1 Nov.
Anonymous sources said, via the AFR, that Amazon has leased a fulfilment centre out at Eastern Creek, with local workers reporting that they're still fitting it out. Network colleagues we spoke with reported that there had been Amazon employees in the outer-Sydney logistic hub vicinity since late 2016, however.
Amazon has not announced when they will commence direct Australian operations, and rumours have spanned years.  Industry insiders we've spoken to now believe Amazon will commence within weeks, and expand their offering during 2018, a view Citi agrees with.
Amazon Web Services, AWS, has been operational in Australia for years, which may assist the retail operation to ramp up quickly.
We've recently blogged about the way sellers can use the Amazon platform, and the status of those methods in Australia. The summary is that:
Amazon Retail (conducted through Vendor Central), in which Amazon buys goods and then sells them per a traditional retail model, will probably be online before Christmas 2017, likely with a limited gift-based catalogue.
Amazon Marketplace (like eBay) will come in the new year, and dramatically increase the assortment catalogue on the site; it has been reported that up to 90% of units for sale (but not sales volume) on Amazon are through Marketplace. Update 13.11.2017: Amazon said they will open with some 500+ Marketplace vendors as well as Amazon Retail. The fulfilment path for Marketplace Australia will be interesting to see unfold. 
This was a surprise to some (including me!) that felt Marketplace would commence first, as part of the ramp-up.  Amazon Marketplace accounts for more than half of all Amazon revenue in the US, and it is expected to form a major part of the amazon Australia offering too.
The time is right to optimise your supply chain for profitability
Download the AUSTRALIAN RETAIL PREPARES FOR AMAZON eBook
GET THE SPS AMAZON EBOOK HERE
How will Amazon operate in Australia Vs America?
Amazon is certainly successful, but there are some important caveats to that statement which beg the question of whether they could find success in the same way as they did in the US.
Amazon gets about half of all online retail spend in the North American market.  Half.  Compare that to our own Bunnings – massive, ubiquitous Bunnings that is without doubt the major hardware player.  Since Masters' demise, Bunnings has secured about 15-20% market share.  Amazon has HALF.  They're clearly successful, but various aspects that shaped that success could play out differently in Australia, as they'll be starting from the beginning here.
ESTABLISHED MARKET
Amazon is growing double-digit year on year, but twenty years ago when they started in the US, there was a limited online retail market – the Australian online retail market is now quite well populated with online-only pure play retailers such as THE ICONIC, and blended 'Bricks & Clicks' like David Jones.  These companies have a brand loyalty that Amazon would need to disrupt to gain that business.
EXAMPLE: Competing with THE ICONIC, for example, means competing with: 
Three hour metro delivery
Free returns for 100 days
Low prices, and spot or loyalty sales
It is absolutely possible for Amazon to out-do Australian retailers, but it is another hurdle to climb, and another area of opportunity for Australian retailers who have a solid head start.
PROFIT PRESSURES
Amazon has historically deprioritised profit, opting instead to use money from operations and investment to 'buy' market share.
Will Amazon work the same way to secure market share in Australia?  The rumours a year ago were of then-unnamed insiders stating that Amazon would undercut market retail rates by 30% – which would buy plenty of market share!  If they have the war chest to do that, Amazon will make a very big splash indeed.  It seems more likely that Australian retailers will be able to fight the onslaught with clear and logical weapons across fast fulfilment, locally congruent assortment, customer service, loyalty programmes, and good prices.
Also affecting profitability will be the different regulations we have in Australia. Even in a US context, Amazon is known as a tough employer.  Numerous reports attest to this.  Leaving the human part of the question for a moment, and looking purely at the dollars, Amazon will struggle to use such techniques in Australia's regulatory framework – simply, they'll almost certainly have to pay more for workers here than they do in the US, especially in the capital cities where most their facilities will be.  Unions and IR regulators have put Amazon on notice.  Australia carries the double-whammy of high employee protections combined with relatively low population and density.
It seems intuitive that, given all the above, our Australian experience will more closely match that of the UK or even Canada.  In those economies Amazon doesn't have anywhere near the market dominance it has in the US, despite the UK having one of the highest online retail adoptions (about 17% of UK retail is through online).
Amazon Web Services, borne out of Amazon's need for high quality and scalable online resources, is a shining light in the Amazon portfolio. AWS makes most of the company's profit and is already established in Australia.  This should help funding expansion.
How should Australian retailers prepare?
Negative reports about Amazon 'destroying' our market have been blitzing Australian retailers – but a logical pragmatic approach to what your customers want will deliver the results.  There are clear steps that all Australian retailers can take in order to compete with Amazon (and everyone else).
See our hit list below, and download our eBook for more depth on how you can shore up operations prior to Amazon going live.  Alternatively, please contact us for an obligation free white boarding session, to sketch out how an SPS Commerce solution might look for your company.
AUSTRALIAN RETAIL SUPREMACY HIT-LIST:
Inventory and cross channel visibility
It's all about getting the product into your customer's hands fast and efficiently
Supply chain and omnichannel automation
Maximise your profitability with supply chain automation
Ship from store
Profitability and speed to customer
Reverse logistics and returns
Commonly quite an invisible, disregarded, and unprofitable area of business
Item attributes
Better information = more sales and less returns
Merchandise exclusivity
Will be a major retail battlefield in the coming years
Customer experience and service
More than ever, in-store, telephone, and online service needs to be seamless
The time is right to optimise your supply chain for profitability
Download the AUSTRALIAN RETAIL PREPARES FOR AMAZON eBook
GET THE SPS AMAZON EBOOK HERE

Latest posts by SPS Commerce Blog Team
(see all)
GET WEEKLY UPDATES DELIVERED TO YOUR INBOX.
Subscribe to our blog to receive retail and supply chain news, valuable resources, expert tips and more.
Want to learn what your peers are doing?
Almost 500 Australian retailers, suppliers, and distributors shared their winning strategies in our annual benchmark survey. Learn why some companies are pulling ahead while others are falling behind with our 2018 retail report.
Get Your Free Copy