How suppliers can find, evaluate value-added partners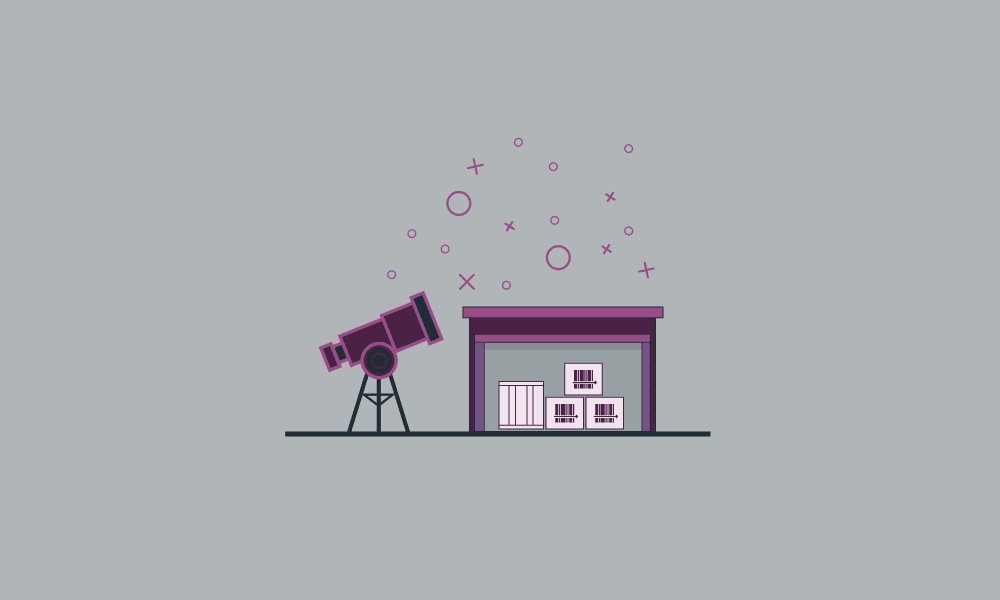 Imagine a group of independent suppliers joining forces and working closely together to manage the flow of goods and services along the entire value-added chain. Or imagine a trading partner relationship between a supplier and a retailer where the supplier is able to provide additional services, like POS analytics to help the retailer better understand how to sell the supplier's products, and which stores are best suited to which products.
This is the basic concept behind the Value-Added Partnership. The idea for Value-Added Partners (VAP) is based on the concept of Value-Added Resellers (VARs). An example of a VAR is an IT company that resells software and hardware with additional customer services included, such as uptime checks or offsite data storage.  All sorts of consumer relationships can be characterised as VARs – a restaurant that partners with Deliveroo or similar is offering a 'value-added' service to consumers by bundling an outsourced delivery component. Wedding planners offer a value-added service by bundling a contracted wedding photographer into the package. In the business sphere, many partnerships exist around software and technology, as integrated systems typically involve multiple specialised areas (eg, ERP with payroll module, and EDI module). SPS Australia is regularly involved in business system deployments with eight partners – the VAR is the one that has to draw all the strings together.
For many years, success favoured the giant companies because they had the most power. Now that's all changing – the most agile businesses that constantly evolve to meet consumer expectations are winning. Thanks to low-cost-but-more-powerful computing and communication, plus being able to react and pivot more quickly than large companies, the competitive advantage is tipping back toward the smaller companies and the natural partnerships that can develop between them. Each company provides one part of the value-added chain, and coordinates its activities with their other partners. As a result, each company plays a role in the success of the other participants in the chain.
But you don't just want to enter into such a partnership without some research. You want to make sure your VAPs are technically and financially strong business partners. You want to be able to trust them too, as some partners in VAP relationships will even share information, assist each other, and cooperate on orders for large clients.
The information sharing can include sharing order data, sales information, or product information. The technology that makes it possible for retailers and suppliers to communicate can also help VAPs communicate more easily with each other.
How can suppliers evaluate value-added partners?
This is where SPS Commerce's Retail Community network can come into play. Our high-touch Sourcing solution can be used by retailers to find new suppliers, vendors to locate new retail partners, manufacturers to find raw material suppliers, and other valuable connections. Each member of the network has a business profile that describes a lot about their products, businesses and available services. Additionally, considering asking these questions of each prospective value-added partner.
What is this new company's niche? What kinds of consumers and customers do they attract? Will you be reaching the same kinds of customers, or will you each be increasing your overall reach?
What's the health of their sales? Are they fairly healthy, or do they fluctuate in their revenue? Are their customers well distributed, or do they have a risk-laden large customer 'owning' them? These can cause you some revenue problems of your own, so make sure you consider what potential financial health problems might do to you.
How automated in their supply chain? Do they use EDI, or is everything still being entered by hand? Do they even have an ERP system in place? Is it compatible with yours, or do you have a system that can translate? Fast and accurate communication is key to a good value-added partnership.
Are they any good at marketing? How well do their own promote products, and do they have a plan for promoting your products? Does the retailer's product mix compliment or competes with your product line? You want VAPs to align well with your business so you can benefit from their network as much as they can benefit from yours.
Are they hard to do business with? What are your business and technology requirements? What are their business and technology requirements? How do they match up? Define what either parties would need to do in order to work a viable partnership, estimate what it would cost to do so and evaluate whether the investment would be worth the returns.
Finding Value-Added Partners can go a long way to extending the reach and territory of any supplier reaching into the retail community. And while you're gearing up for the busy season, it's a great time to look towards the future and put together a plan with other like-minded suppliers to attract retail buyers.
If you would like to learn more about our Retail Community, EDI, or other cloud-based software products that can help your company grow and prosper.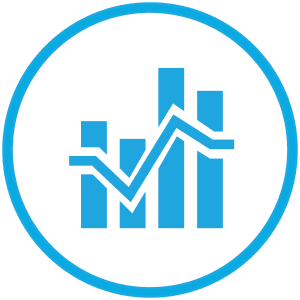 Get products in the hands of more consumers.
Automate processes, integrate systems, manage item info, gain data insights and more with SPS solutions.

Scott Bolduc is a multi-time winner of the Supply & Demand Chain Executive Pros to Know. He has worked with e-commerce retailers on their growth strategies and helped retailers transform their freight spending strategies to maximize efficiencies.

Latest posts by Scott Bolduc (see all)
GET WEEKLY UPDATES DELIVERED TO YOUR INBOX.
Subscribe to our blog to receive retail and supply chain news, valuable resources, expert tips and more.
Want to learn what your peers are doing?
Almost 500 Australian retailers, suppliers, and distributors shared their winning strategies in our annual benchmark survey. Learn why some companies are pulling ahead while others are falling behind with our 2018 retail report.
Get Your Free Copy
Did you like what you read? Get updates like this delivered directly to your inbox.
Subscribe to our blog to receive weekly retail and supply chain news, valuable resources, expert tips and more.