StarTrack on the impact of local Australian SPS Commerce team members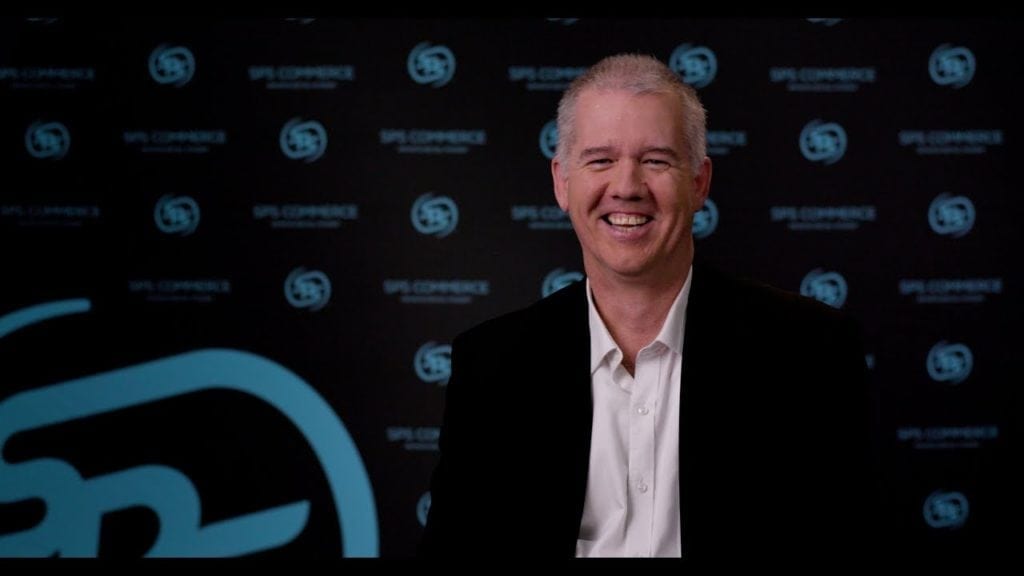 The long-standing partnership between SPS and logistics leader StarTrack continues to flourish. "The local team in Australia has been absolutely fantastic," said David Keevil, head of third party logistics at StarTrack. "The SPS network is extremely powerful, it simplifies our transactions."
When referring to its partnership with SPS Commerce, Keevil says, "SPS has been a vital part of our business growth." David tells us in an interview, "My philosophy as a 3PL is I need to make it simple for the customer… and by using SPS I can very, very quickly, enable the customers to get up and running, which is dollars in their pocket."
The wide range of services SPS Commerce provides helps StarTrack, a trusted partner for e-commerce, to help its customers while it continues to grow its business. "What we are doing now with SPS is not only connecting with retailers, but also connecting e-commerce platforms as well," says Keevil.
"SPS has enabled us to connect customers of ours very quickly not only not only to warehouse management system but our retail management chain."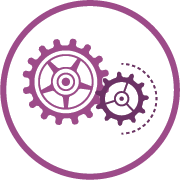 Ready to experience infinite retail power?
Learn how SPS solutions support the retail supply chain - or contact SPS today for a consultation.

Kay Rindels has more than 20 years of experience working with emerging technologies and industry experts in cloud, mobile, supply chain and retail, including 10 years at SPS Commerce. Her blog articles address how retail organizations are deploying the latest omnichannel solutions to keep pace with the digital consumer.

Latest posts by Kay Rindels (see all)
GET WEEKLY UPDATES DELIVERED TO YOUR INBOX.
Subscribe to our blog to receive retail and supply chain news, valuable resources, expert tips and more.
Want to learn what your peers are doing?
Almost 500 Australian retailers, suppliers, and distributors shared their winning strategies in our annual benchmark survey. Learn why some companies are pulling ahead while others are falling behind with our 2018 retail report.
Get Your Free Copy