Product pages: Would you buy it with that item description?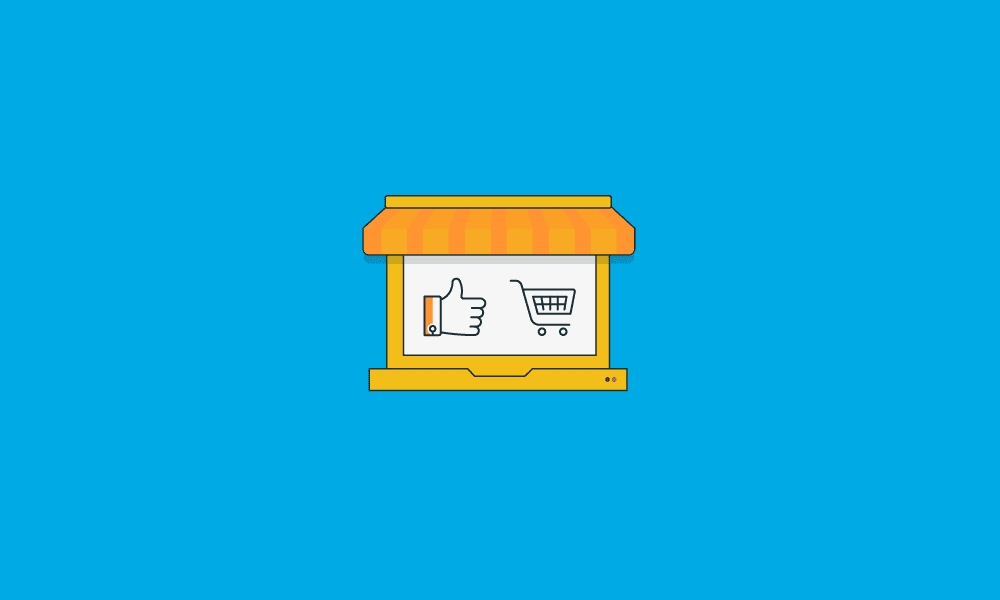 As more and more consumers shop online, they're using item description and specs on product pages in making their buying decisions. Not only does this information affect whether they buy a product at all, it affects whether they buy them from you or from another retailer.
Buying online can be a risky proposition. Consumers believe they order one thing, but they may get something they didn't expect at all. Perhaps the photo was inaccurate, colours a different tint than expected, the sizing runs too small or the features were inaccurate. Whatever the reason, when a customer doesn't get what they expect, that not only violates their trust in the retailer, but they may second-guess future online purchases altogether. Research company eMarketer has found that 86 percent of shoppers are either "very unlikely" or "somewhat unlikely" to buy from a brand after having problems with inaccurate product information or item description, a stat which is expected to be about the same in Australia.
Benefits of good product descriptions, item information
If your item data, product description, photos, videos and even customer testimonials are thorough, you're more likely to get people to buy from you. That's because you're giving them the best idea of what they think they'll receive when it arrives. If your content is accurate to the items you stock, people are more likely to come back and buy from you again because they will feel like they can trust you to be honest and deliver on expectations. They're also more likely to recommend your business to their friends. Also more likely to write positive reviews for your product and services.
Fail to provide them with what they were expecting, and pretty much the opposite of all of that will happen. They'll complain in reviews about your business online, post on social media about their poor experience and tell their friends to avoid you. That's not even getting to the costs that add up when the customer has to return the item to you, and you have to refund them. Making the consumer pay for the shipping to return something they don't want and perceive as 'your fault' for inadequate attributes will frustrate them – but paying for it yourself can add up.
Expectations for item descriptions
Think back to your last few online purchases. How confident were you? How many times had you purchased from them before? Did you get what you expected? Were you satisfied with your e-commerce purchase experience? Was it because there was enough information, or because you know how that retailer has treated you in the past? Did you check the returns policy prior to purchase, and did you review check the product and retailer? One area in which Amazon has succeeded in the US is with customer service; they have a rigorously customer-centric returns policy with an A-to-Z Guarantee that promises to refund the money for a variety of reasons if you're not happy with the transaction – and thus Amazon makes customers feel safe about making an online purchase, from the product description to the delivery on expectations. With Amazon in the process of setting up shop in Australia, we may see some changes to standard returns policies.
Even if multiple retailers are selling the same product on Amazon, the product pages and item descriptions are pretty much the same. That's because Amazon requires all their sellers to follow existing templates created for each SKU, basically using the same page – this is a big difference compared to eBay. This way, consumers can easily compare specs, prices, and shipping options without worrying whether they're looking at the same item. All the information and the layout is standardised, because Amazon studies what works well, what doesn't, and every page in their system gets optimised to match that. In fact, the only time you get to have a unique Amazon page is if you're the first seller to offer that particular product on the site.
Improving your product pages
Now take a look at your own product pages, or get an honest family member to do it for you, so you can see them through the eyes of a consumer. Would you buy from you, based on what you see? Based on your successful online past purchases, and the individual products that you sell, what information do you think would be helpful to include? Is the data from your supplier sufficient, or is it lacking? If it's lacking, can you get your supplier to provide additional information?
Also review any product feedback and reviews that you've received. Is there a running theme that could be helpful to add to the product page? For example, do the sizes run small compared to other clothing or footwear you stock? Were weight, scale or proportions unexpected? Is the colour in the photo inaccurate? Consider including some of this information on the product pages to help buyers make a decision.
If you don't already have reviews and feedback allowed on your product pages, you should consider adding them. Numerous third-party apps let you utilise reviews from across the web on your products. Though you do run the possibility of getting bad reviews, accurate product pages are the first step towards more positive reviews in the future. That social proof is very important to consumers, even if you do have a few bad reviews; customers get suspicious when they see 17 five star reviews without even so much as a three star review. They want to know other people have bought your products and have been happy with them, and if they weren't happy, they want to know why – it might not matter to them, they may make the purchase anyway.
Bonus: While you're at it, it's also a good idea to review your return policy. When your product pages are accurate, there's a good chance that your return rate will go down dramatically. If that happens, you may be able to consider a more generous return policy, which could give even more people confidence to purchase your products.
It's in your best interest to make that item information on your e-commerce site (and other channels) as accurate and as thorough as possible. It reduces returns and their associated costs, and makes more people interested in not only buying from you, it keeps them coming back for future purchases.
If you'd like to learn more about optimizing your own item description, product pages and managing the item data from your various suppliers, SPS Commerce can help. Thanks to our information management solutions, we can help you turn suppliers' product information and visual assets into rich, robust product pages that will help customers make good buying decisions on your website.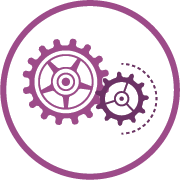 Ready to experience infinite retail power?
Learn how SPS solutions enable a more agile retail supply chain, or contact SPS Australia for a consultation.

Senior Director for Customer Success - Community & Analytics at SPS Commerce
at
SPS Commerce
As a Senior Director for Customer Success at SPS, Brandon Pierre's team works alongside many retailers and suppliers to develop strategies that involve technology along with the people and process around it to address their merchandising and supply chain business objectives. With more than 15 years in the buying organizations including large and small, he has experienced first-hand the opportunities of the digital era and how technology can transform the consumer experience through improved retailer and supplier connections.

Latest posts by Brandon Pierre (see all)
GET WEEKLY UPDATES DELIVERED TO YOUR INBOX.
Subscribe to our blog to receive retail and supply chain news, valuable resources, expert tips and more.
Want to learn what your peers are doing?
Almost 500 Australian retailers, suppliers, and distributors shared their winning strategies in our annual benchmark survey. Learn why some companies are pulling ahead while others are falling behind with our 2018 retail report.
Get Your Free Copy