Brands blur the line between traditional and tech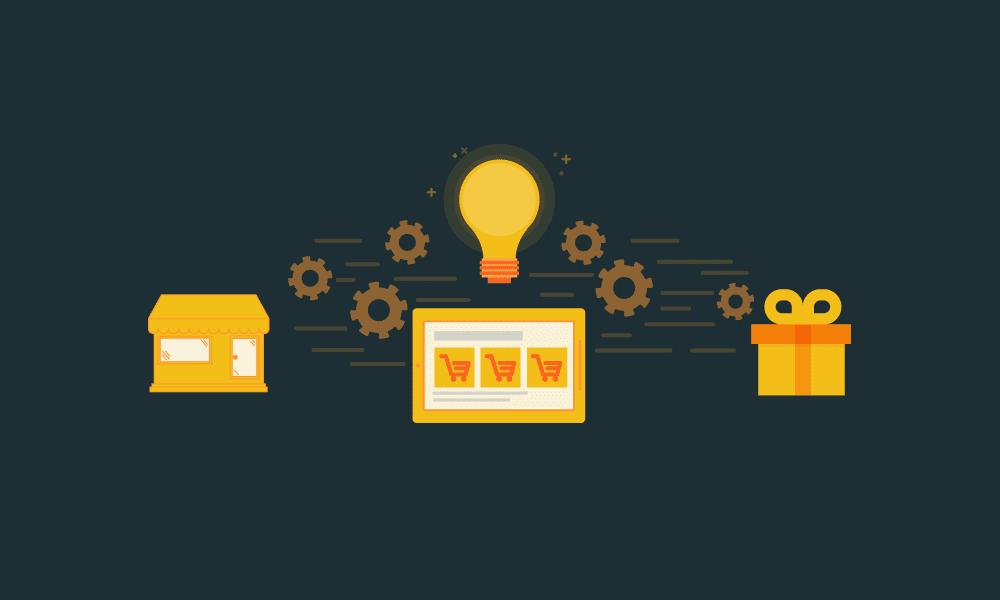 Nearly every business is going to get into the business of being digital. Even for old-line manufacturers, offering value and staying relevant with customers is not only about the  physical goods. 
As theInternet of Things (IoT) takes an ever-larger role in our business and personal lives, more manufacturers and suppliers are thinking about the value they can bring with information about the use of their  products, yes, but above all, how to add functionality to their products that bring value to the consumer.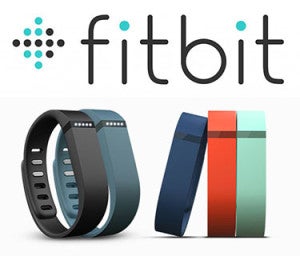 Fast-moving wearable fitness
Fitbits were one of the major fads last Christmas, with at least 70% of the wearable market owned by Fitbit.  Fitbit's regional GM Steve Morley stated that "this Christmas is about winning in wearables," with retailers like Harvey Norman gaining from the activity monitor's market success.
In addition to entirely new products such as Fitbit bands, enhancements to traditional products, such as athletic shoes that sync with devices to track your movements, reflect the move of traditional products 'going digital' on the IoT. Nike does this this with its RFID-equipped athletic shoes and FuelBand which syncs to your PC and mobile devices to track your fitness. The tools, for example, also allow you to create running routes and chat with others. According to Gartner, wearable fitness items, including smart garments and sport watches among other items, will sell 70 million units by the end of 2015 – and more than 90 million units in 2016.
Australia jumps into the IoT
Australian organisation Telsyte has conducted research that finds the local IoT connected market will reach 3.2 billion by 2019, as consumers purchase IoT connected devices by default.  With manufacturers such as Samsung committed to 90% of all manufactured devices to the IoT by 2017, and 100% by 2020, the speed of the transition Australia is facing becomes clear.  However as manufacturers forge ahead and connect even traditional items such as stoves, shoes, and pet beds, the distinction between 'brand' and 'digital tech company' is blurred.
One critical question of products going digital and connecting to IoT is who is responsible for the data? Is it the retailer or supplier, or both? How are they helping the supply chain use that data? What standards will we need to cater to? These are the futuristic question that we're thinking about here at SPS Commerce.

The Australian SPS blog team combines the experience and insights from dozens of colleagues to deliver news, how-to guides, reports, and more.

Latest posts by SPS Australia Blog Team (see all)
GET WEEKLY UPDATES DELIVERED TO YOUR INBOX.
Subscribe to our blog to receive retail and supply chain news, valuable resources, expert tips and more.
Want to learn what your peers are doing?
Almost 500 Australian retailers, suppliers, and distributors shared their winning strategies in our annual benchmark survey. Learn why some companies are pulling ahead while others are falling behind with our 2018 retail report.
Get Your Free Copy