New ARA report reinforces solution for mid-market Aussie retail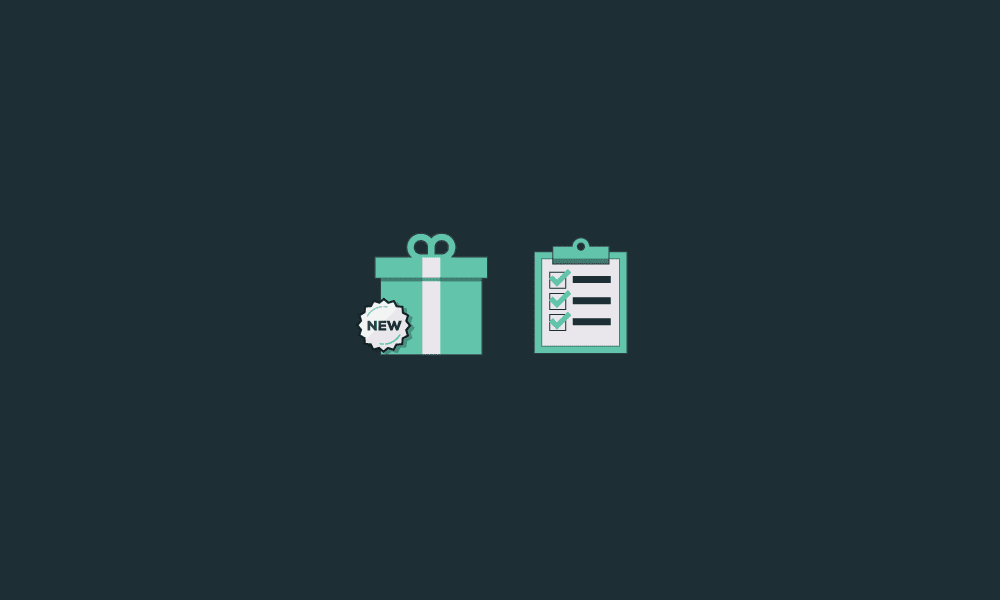 Inside Retail Weekly discussed a report released by the Australian Retail Association (ARA) and SPS Commerce partner Pronto Software, summarising the state of technology adoption in the Australian retail sector.  The report broadly confirmed the findings of our own 2016/17 Retail Insight report, and suggests not much has changed in the interval.  Revealing a technophobic inertia, particularly on the part of mid-market retail, the report added depth to some of our data and has helped us refine the survey questions for our next Retail Insight report.  The next edition of Retail Insight will be independently prepared by Australian research leader Roy Morgan Research, for release in the new year.
The ARA/Pronto report is available for download, with key findings that:
56% retailers say that technology represents a 'major disruption to business'
66% don't have automated loss prevention tracking
55% have a loyalty programme in place but almost half of those are handled manually
That Australian retailers are technologically-lagging relatively to the rest of Australian business
This, and particularly the last point, is consistent with the Roy Morgan Research's 'State of the Nation: Australian Retail Industry' 2016 findings and SPS Commerce's last Retail Insight findings.  Adding these pieces together, a clear connection can be drawn from cause to effect, and solution.
At the beginning of 2017, our Australian Retail Insight report found that:
Tech priorities 2017

– Ecommerce
– Inventory management
– Warehouse improvements
– Supply chain visibility
– In-store technology
Omnichannel tech hindrances

– Budget
– 'Other priorities'
– Legacy systems
– Lack of executive direction

_
These are significant inter-departmental projects requiring organisational momentum, and all items listed as hindrances reflect top management inertia – particularly 'other priorities,' which reflects an uncertainty about how to move forward.
These combined reports reflect that a clear and incremental plan carrying positive ROI is required to gain top management sponsorship.  We released a report earlier in the year that provides a case study of a global company (albeit based in the US) that shows this kind of progression, with ROI timeframes.  SHOP.COM started with an in-house EDI framework, and a referral-based new supplier process.
Summary of the changes from SHOP.COM partnering with SPS Commerce
Tech priorities 2017

– EDI managed internally
– Few large suppliers trading via EDI
– 4-6 months to onboard vendors, 1 at a time

_

_

_
Omnichannel tech hindrances

– Outsourced EDI
– All suppliers trade via EDI
– 2-6 weeks to onboard new vendors, concurrent
– +150,000 SKUs $ +50 vendors
– 20% fewer service calls, due to improved order status notification
– Adding 15% points to gross profit
Time frame for changes to profitability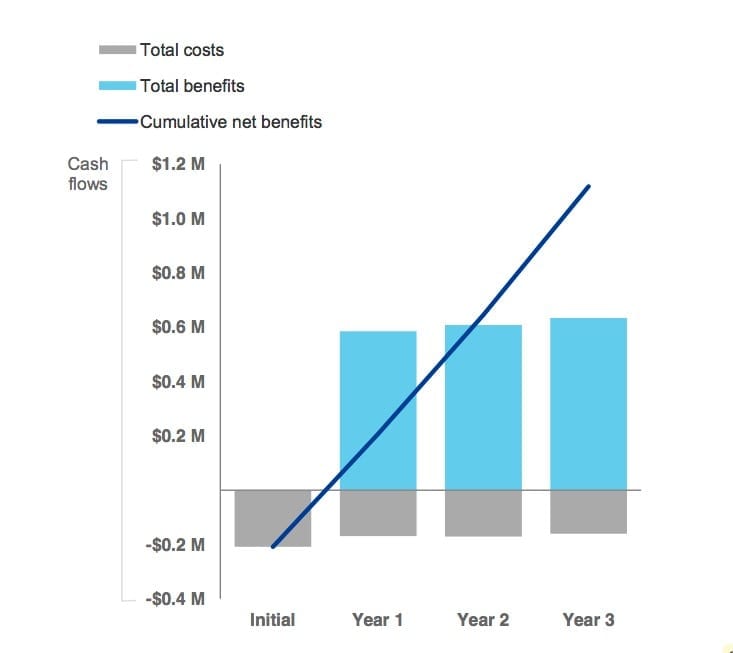 Initial costs were integrating SHOP.COM's ERP to the SPS Commerce network, and ongoing monthly up-front network subscription fees.  No costs were incurred by SHOP.COM for finding new vendors – SPS Commerce doesn't charge Retailers for this service.
Achieving positive overall ROI took 6-months – that is, the costs paid for fulfilment were outstripped by profit increases and cost savings directly associated with the SPS partnership.
To get a more specific programme for your company, contact us to request an obligation-free white boarding session or click below to read more detail on the SHOP.COM story.

The Australian SPS blog team combines the experience and insights from dozens of colleagues to deliver news, how-to guides, reports, and more.

Latest posts by SPS Australia Blog Team (see all)
GET WEEKLY UPDATES DELIVERED TO YOUR INBOX.
Subscribe to our blog to receive retail and supply chain news, valuable resources, expert tips and more.
Want to learn what your peers are doing?
Almost 500 Australian retailers, suppliers, and distributors shared their winning strategies in our annual benchmark survey. Learn why some companies are pulling ahead while others are falling behind with our 2018 retail report.
Get Your Free Copy
Did you like what you read? Get updates like this delivered directly to your inbox.
Subscribe to our blog to receive weekly retail and supply chain news, valuable resources, expert tips and more.