Case study:
A Century of Success: Red Wing Shoes Innovates for Continued Growth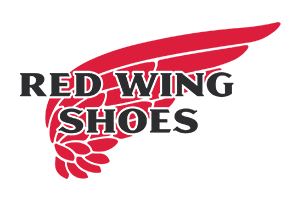 Red Wing Shoes is a retail legend, having stood the test of time due to its commitment to innovation, quality and customer service. Founded in 1905, Charles Beckman saw a necessity for shoes tailored for demands of the mining, logging and farming industries. He started Red Wing Shoes in the small mining town of Red Wing, Minnesota. Today, Red Wing Shoes has 500 retail stores and its products are sold by leading retailers including Bass Pro Shops, Mills Fleet Farm and REI.
With innovation as a big driver of the company's success, its leadership recognized the retail landscape was changing. Red Wing Shoes knew it needed to stay up-to-date on the consumer's expectations, so the company look for an outside source to help. After thorough review, they chose to work with SPS Commerce for its retail network and supply chain solutions.
Red Wing Shoes selected the Fulfillment solution from SPS Commerce to help the company manage the transfer of purchase orders, invoices and other major documents with its major retailers through EDI. The company also selected SPS Commerce Analytics to make fact-based decisions about products, assortment and inventory. The advanced analytics provide Red Wing Shoe's sales and executives, as well as its retail customers, with insight on how specific products are performing in certain stores or regions to ensure that the right inventory is in the right place at the right time.
SUPPLIERS
Services: Fulfillment, Analytics
Industry: Footwear
Trading Partners: Bass Pro, Boot Barn, Dick's Sporting Goods, Grainger, LL Bean, Nordstrom, REI, and dozens of other apparel and sporting goods retailers.