WHY ATTEND IN:FLUENCE 2017?
Visionary ideas, practical knowledge.
SPS Commerce In:fluence 2017 is set to help retailers, suppliers and partners build collaborative trading relationships for the age of digital retail. Everyone needs to know how to engage and serve consumers – no matter where they shop.
At SPS In:fluence, you'll connect with other industry executives who are solving the same problems you've been facing in today's digital landscape, including enterprise-wide inventory visibility, many-to-many fulfillment agility, and building effective customer loyalty.
Get actionable ideas to create meaningful engagement with today's consumers
Identify valuable resources and solutions that can empower and supercharge your business
Build relationships with your executive peers to help inform your decision making
Find the inspiration, education and connections you need to succeed in the era of digital retailing at this year's ultimate retail conference.
In:fluence 2018
May 1-3
Minneapolis, Minn.
Minneapolis Convention Center
1301 2nd Ave S,
Minneapolis, MN 55403
Check out what past attendees had to say about In:fluence.
Conference Attendee by Business
Conference Attendee by Title
With so many presenters at the forefront of the industry's thought leadership, SPS In:fluence draws more than a thousand executives from top retailers, including: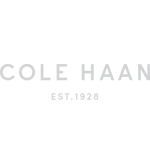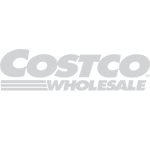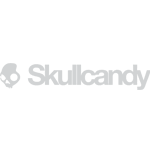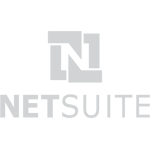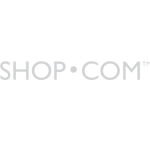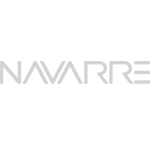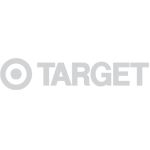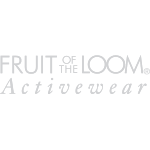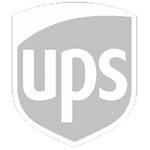 3M
AT&T
Barnes & Noble
Bass Pro
Bauer Hockey
Bellacor
Best Buy & BestBuy.com
Body Glove
Burton Corporation
Cabela's
Caldrea Company
Callaway Golf
Calvin Klein Sportswear
Canon USA
Crocs
CVS Pharmacy
Dannon Company
Footlocker
General Mills
Golf Galaxy
Home Depot
Guess
Kate Spade
Keen Footwear
Land O'Lakes
Lionel
Mizuno USA
Oakley
Oracle
PetSmart
Quiksilver
Rawlings Sporting Goods
Remington Arms
Rollerblade USA
Saucony
Shoebacca
Supervalu
Totes Isotoner
Toys R Us
Vitamin Shoppe
Wilson Sporting Goods
Get Social
Join the digital retail conversation. Use #SPSInfluence to make your voice heard.
Be a Sponsor
Gain maximum visibility as a sponsor.
Learn more
Event Details
May 1-3, 2018
Minneapolis Convention Center
1301 2nd Ave S.
Minneapolis, MN 55403