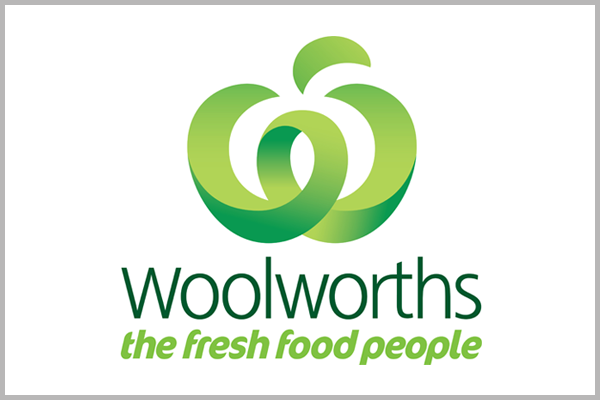 To ensure efficient operations within its supply chain, Woolsworths sought the help of SPS Commerce to develop their own B2B integration platform that provides real time integration with its suppliers' systems. This enabled Woolsworths to provide e-business fulfillment services to more than 100 of its suppliers and manage over 100,000 business documents each month.
Learn More
Build a more nimble supply chain and connect with your trading partners
Our omnichannel retail experts will help you find the best fulfillment solution for your business.
CONTACT US TO GET STARTED