More than EDI – complete integration
Connect once to the retail industry's largest network and achieve seamless collaboration with all the trading partners you do business with, now and in the future. Integrate your resource planning system using our retail standard (RSX) and take advantage of more efficient communications and transactions with the industry's leading retailers, suppliers and 3PLs. Pre-built solutions make it easy to quickly integrate with your existing partners.


   Leading integrations
Our pre-built solutions make it easy to quickly integrate with more than 100 accounting, ERP, WMS and TMS systems. Click to see the list of our major international business system integrations.
Our process will ensure your company is fully prepared to exchange data with your retail partners.
More than EDI
Once connected, we offer additional services that take the complexity out of compliance, with turnkey EDI services that can strengthen existing relationships and uncover new opportunities for growth. Our world-class retail cloud services are continuously improving and growing to stay ahead of your business needs with enhancements and upgrades that keep the supply chain moving without interruption.
Expert implementation
Your dedicated, experienced SPS Commerce consultant will work to certify your system to our retail standard (RSX) through a straightforward process of consulting, building and testing your integration. If the unique needs of your business cause complexity, our specialists are dedicated to working with you to streamline and simplify trading partner collaboration.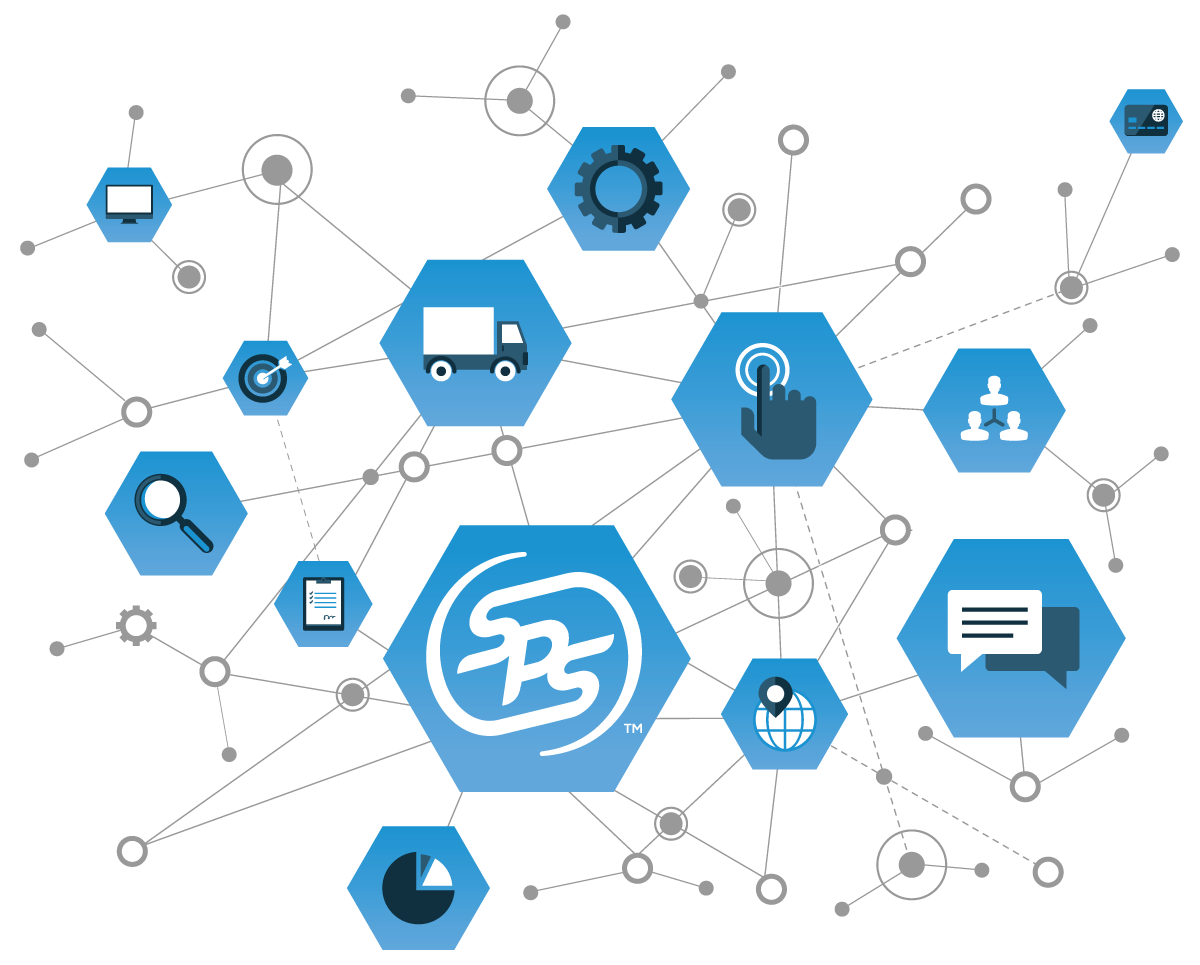 Not quite ready for Integrated Fulfilment? Rely on our browser-based WebForms Fulfilment product to gain instant access to your trading partners.