Integrated EDI with your ERP.
Automated EDI document flow. Streamlined order fulfilment. Ongoing compliance.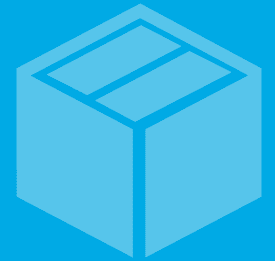 Proven implementation methodology: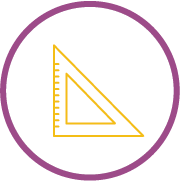 1. Design.
Plan your implementation solution, based on your business needs.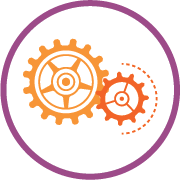 2. Build.
Integrate your ERP or other business system with the SPS retail network.
3. Test.
Test your integrations with your trading partners.
Ongoing success.
The system adapts to all your current and future needs automatically.
No more hassle over EDI testing, spec changes, or updates!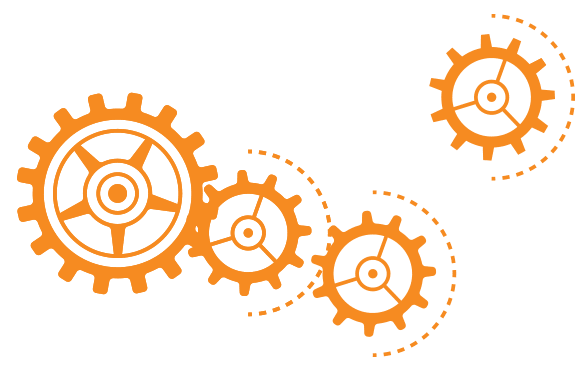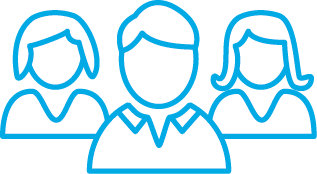 Get help any time you need it.
Our EDI experts are available to help 24/7 via phone, chat, or email—whichever channel you prefer! You can also visit our Support Center for FAQs, video training, user guides and the online community portal.
"
Our daily order volume used to take up to three hours to download and manually enter into our internal systems. This entire process is now accomplished in seconds.
Gregg Tines
John Louis Inc.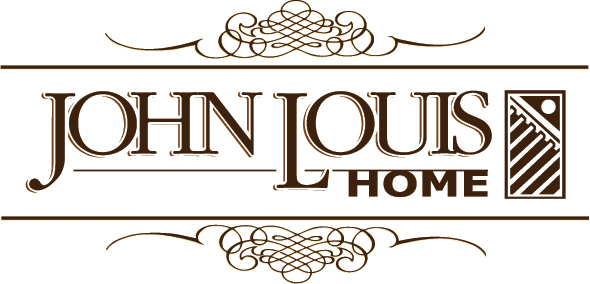 John Louis Inc. gained day-to-day efficiency by removing time-consuming and costly manual steps in their order fulfilment. The manufacturer automated the process by integrating EDI with their QuickBooks ERP and shipping solutions (primarily UPS and FedEx).