Better item information, stronger sales.
Today's consumer demands extensive information, well before their purchase is made. When your sales depend on accurate product details and descriptions, rely on SPS to deliver the most comprehensive item management solution in the industry.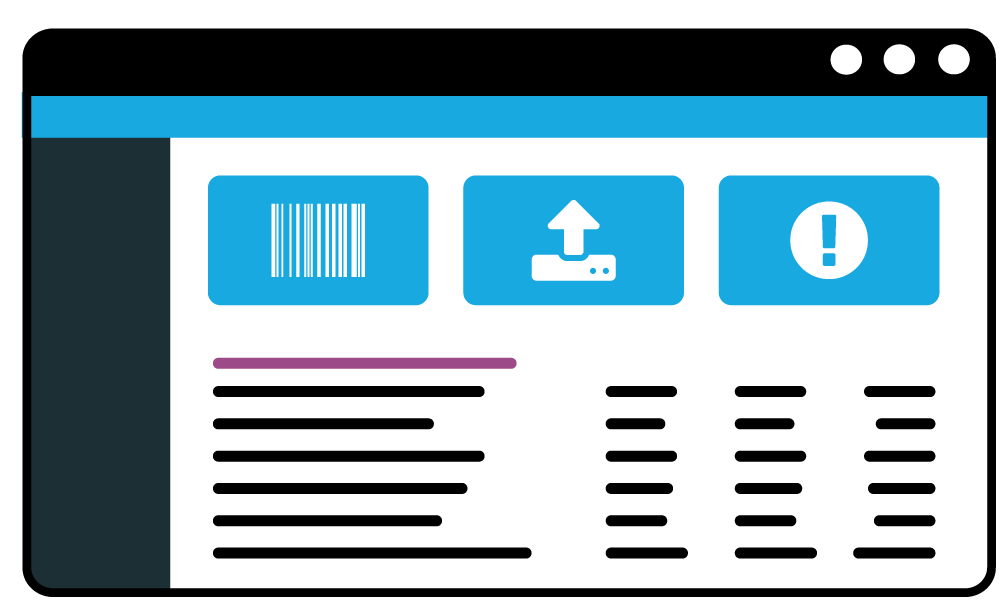 Assortment
Customers – and therefore retailers – are demanding unprecedented product detail, for ecommerce trading. Price and size is no longer enough, with attributes such as dimensions, materials, pictures and videos, and more, demanded – with the supplier typically required to provide this detail.
The SPS Assortment solution automatically shares item price and attribute updates from the supplier with all retail partners, via the price/sales catalogue EDIFACT transaction PRICAT (ANSI 832).
CONTACT US FOR ASSORTMENT SOLUTIONS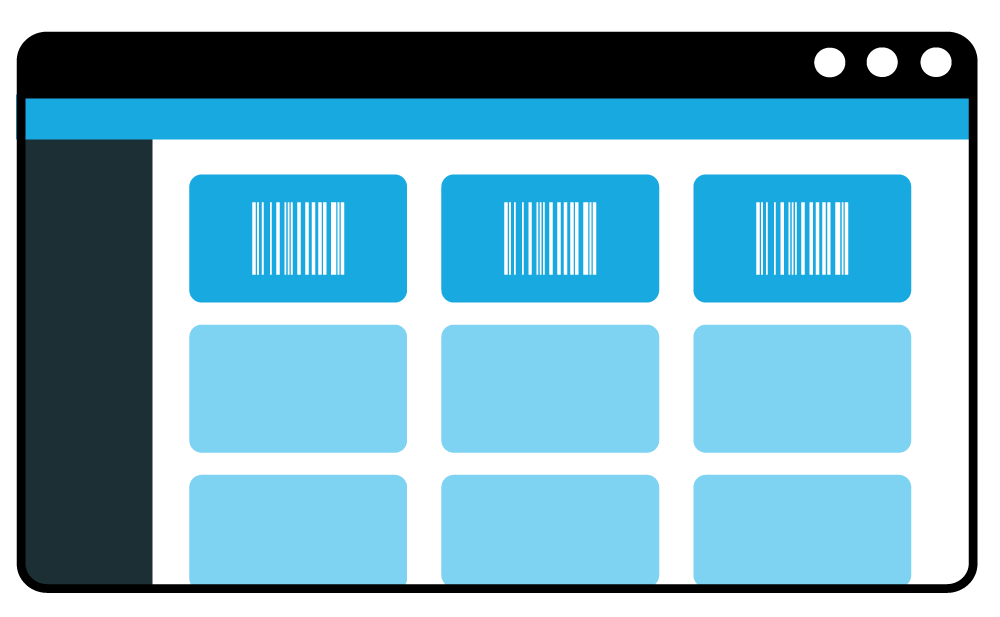 Inventory Service
Inventory Management solutions make trading partner integration effortless, by allowing you to easily send product status information to your retail customers.  Using the Inquiry/Advice EDIFACT transaction INVRPT (ANSI 846), notifications are automated.
The SPS solution is 100% future-proof, with a scalable solution across spreadsheet, WebForm FulFilment, or EDI integration.
CONTACT US FOR AN INVENTORY SERVICE DEMO
Share product details better and faster
Take control of the way your products are presented online with full attribute detail, high accuracy, and no duplication of effort
FIND OUT MORE