EDI solutions and beyond.
Supplier onboarding, EDI compliance, ERP integration, product content management, sales analytics and more.
Fulfilment, reimagined
Retail leaders at Callaway Golf, Pet Supplies Plus, PGA TOUR Superstore, Branded Customer Sportswear and DRI DUCK share how fulfilment is transforming retail and how SPS Commerce is driving their businesses to become better and more profitable. Australian customers are deployed onto the new Fulfilment platform.
Retailers:
Win at digital retail with solutions built for the omnichannel consumer.
Suppliers and brands:
Meet supply chain challenges with smarter solutions.
Streamline and manage orders, shipments, payments and returns. Strengthen your existing relationships and easily integrate new partners with our fulfilment solutions.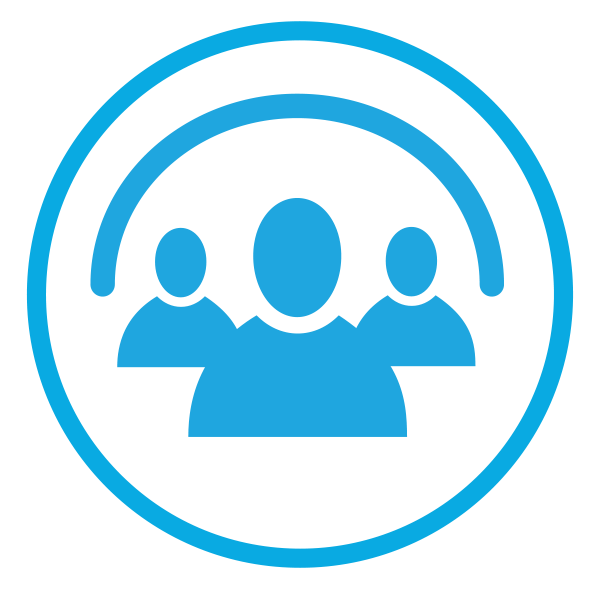 Ensure rapid vendor onboarding, compliance and change management with proven community development strategies.

Drive sell-through velocity, improve margins and enhance customer loyalty with insight into sales and inventory data.

Find the right digital retail partners and products in the industry's leading sourcing community.
Meet consumers' growing demand to access more product information across all shopping channels. 
Not sure which product you need? We can help.
Our digital retail experts will help you find the best solutions for your business.
Contact us