To thrive in an omnichannel world, grocers and food vendors will need to rely on technical efficiencies that create more options for consumers, such as home delivery or store pick-up for pre-placed orders. The seamless consumer experience through all available shopping channels is called omnichannel retail, and it's impacting the industry in a big way.
Why grocers and food companies need a customer-focused omnichannel strategy: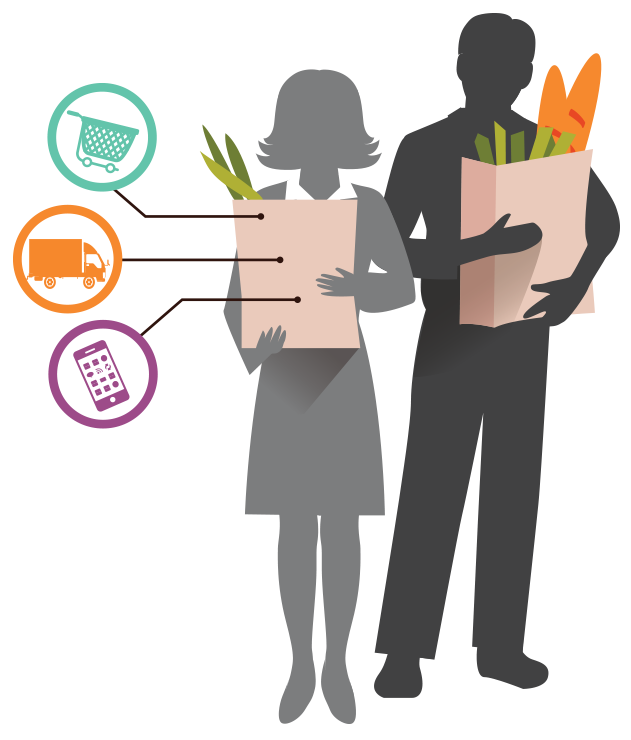 Today's consumers expect to shop online for all types of products, including grocery goods
Consumers increasingly expect options for home delivery or store pick-up with pre-placed grocery orders
More than 50% of consumers expect to buy online and pick up in-store
Analysts project online grocery shopping will grow at 22% compounded annually, relative to 3.1% growth across the entire sector
Digital grocery is a massive growth area – but digital retail is attribute and automated fulfilment driven!
Now is the perfect time to streamline your grocery supply chain
Strengthen your supply chain and boost profitability with electronic data interchange (EDI). Fulfillment products from SPS Commerce empower you to integrate faster and more efficiently with the industry's largest network of retailers, suppliers and 3PLs.
Fulfilment (EDI) benefits:
Support for common grocery EDI documents, including purchase orders, acknowledgements, advance shipping notice, invoice, and more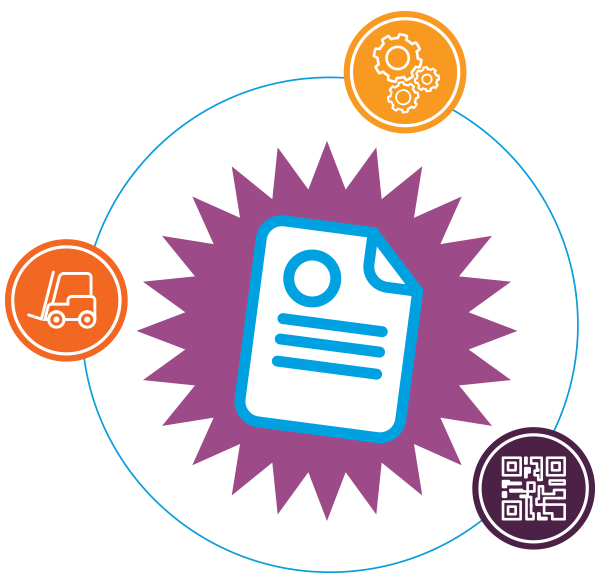 Join the industry's largest network of retailers, suppliers, 3PLs and more!
SPS Commerce has relationships with all Australian retailers, and thousands of suppliers.  Worldwide, SPS Commerce has thousands of retailers and tens of thousands of suppliers and 3PLs, on the largest retail business network.
Grocery partners, such as Woolworths, Coles, IGA/Metcash, 7 Eleven, Costco, Aldi, and many more, are already mapped into the SPS Network.  Check out our ANZ retail network here.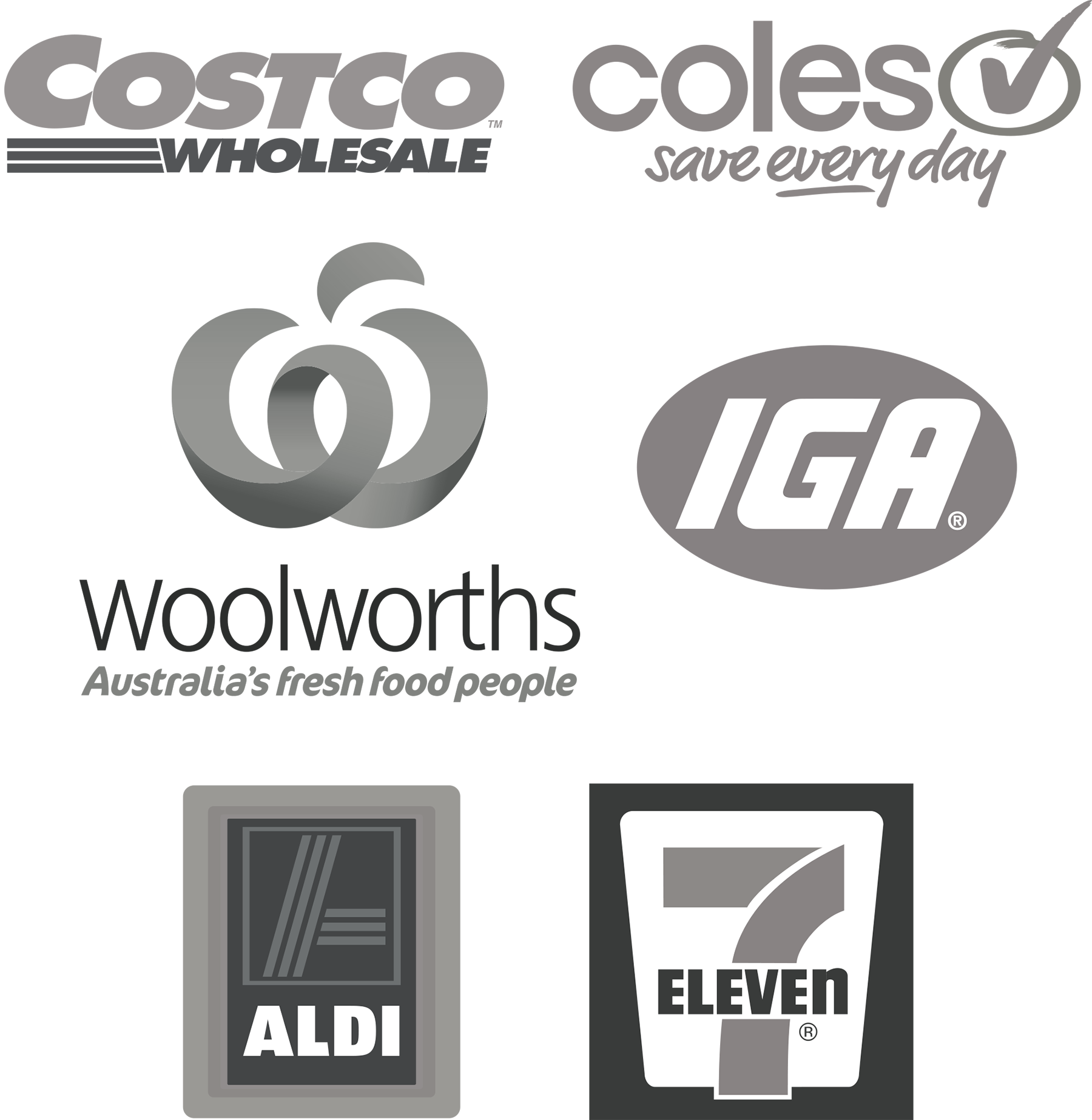 Seize the omnichannel grocery opportunity
Learn how SPS Commerce is helping grocery retailers, food companies, and distributors turn opportunity into revenue.
IMPORTANT! Right now SPS Commerce Australia has a special MYOB adaptor offer. 
REGISTER FOR OUR SPECIAL OFFER